Long waiting times please contact us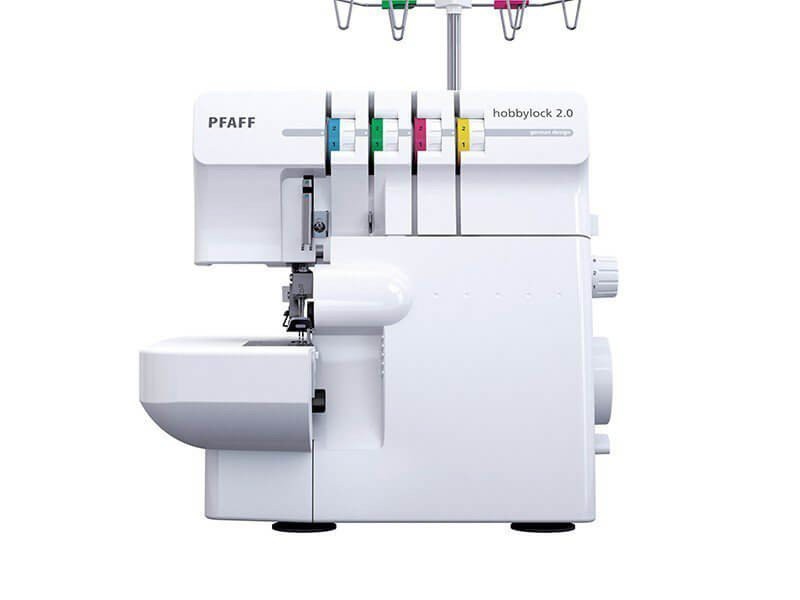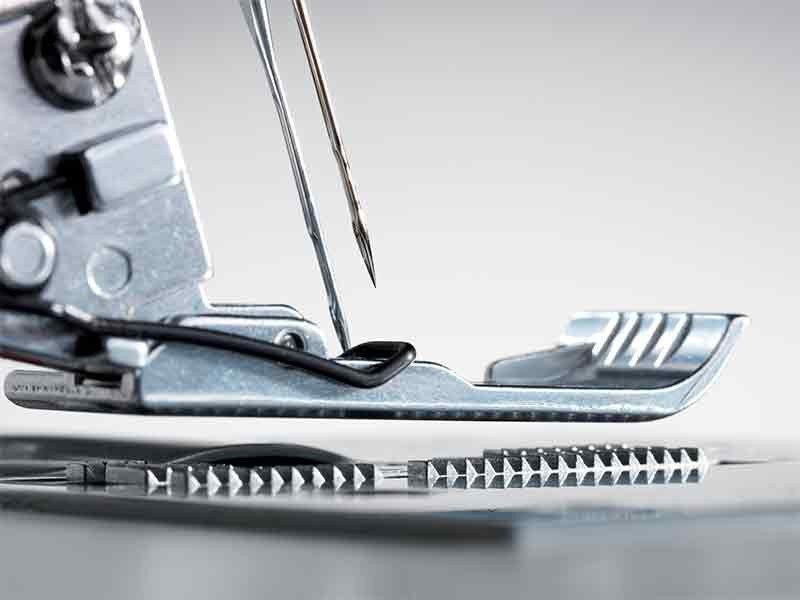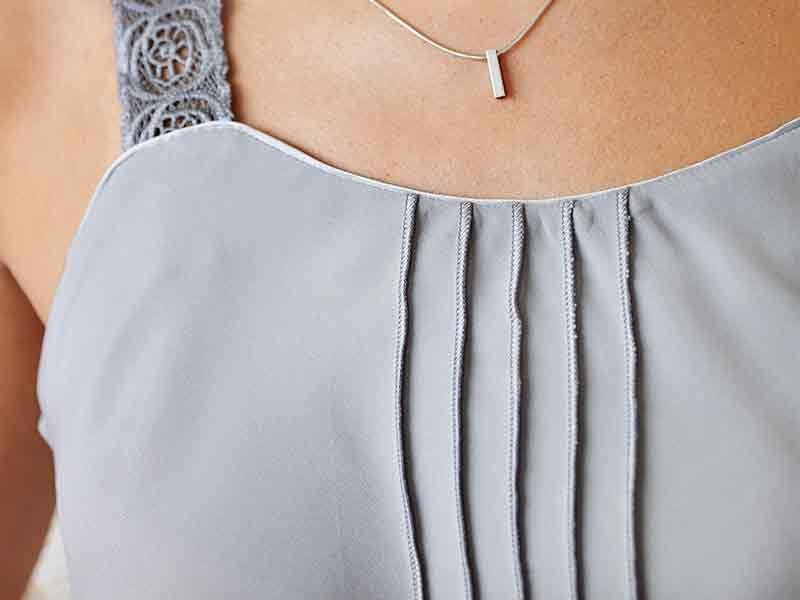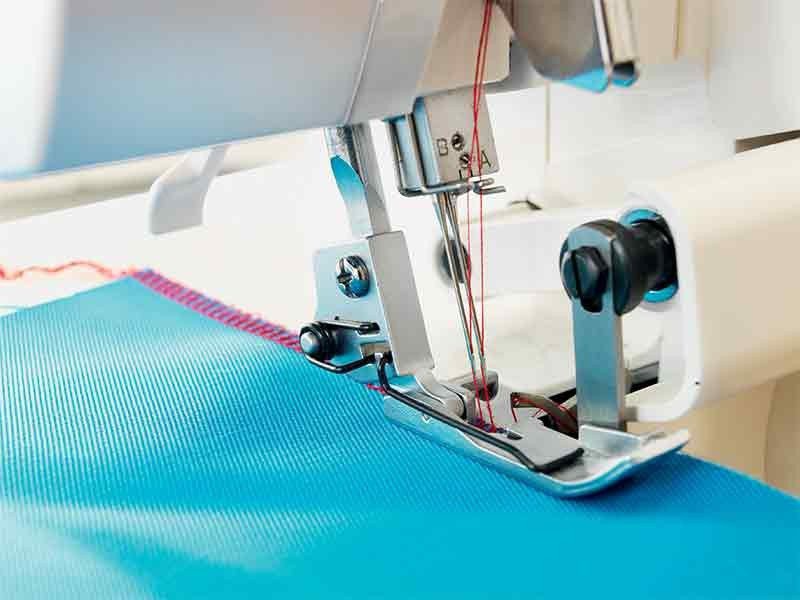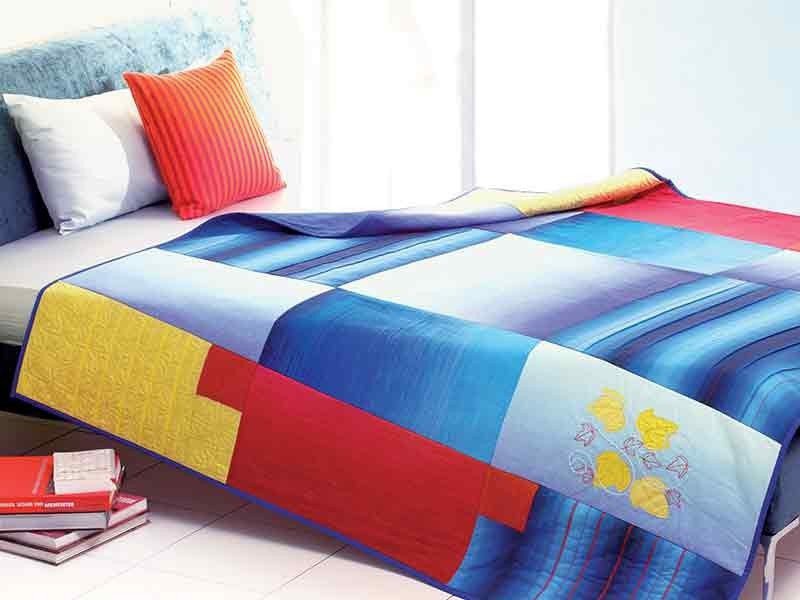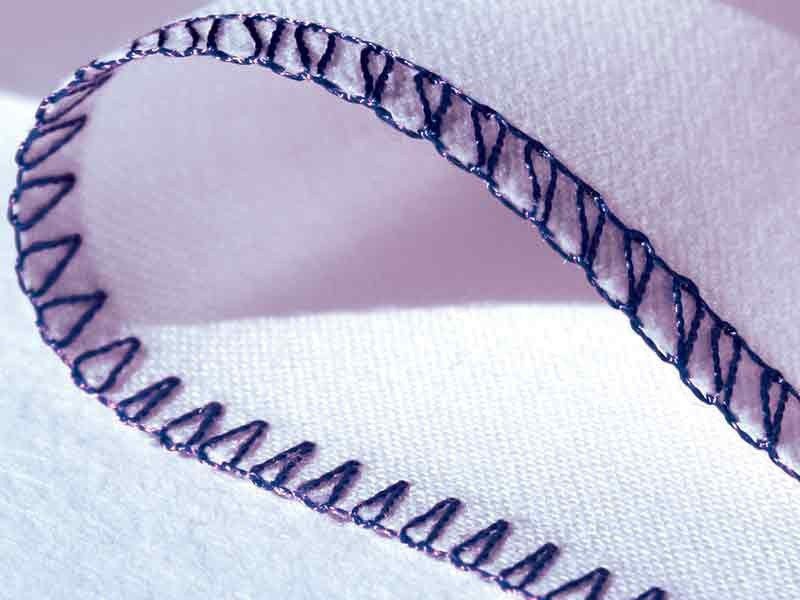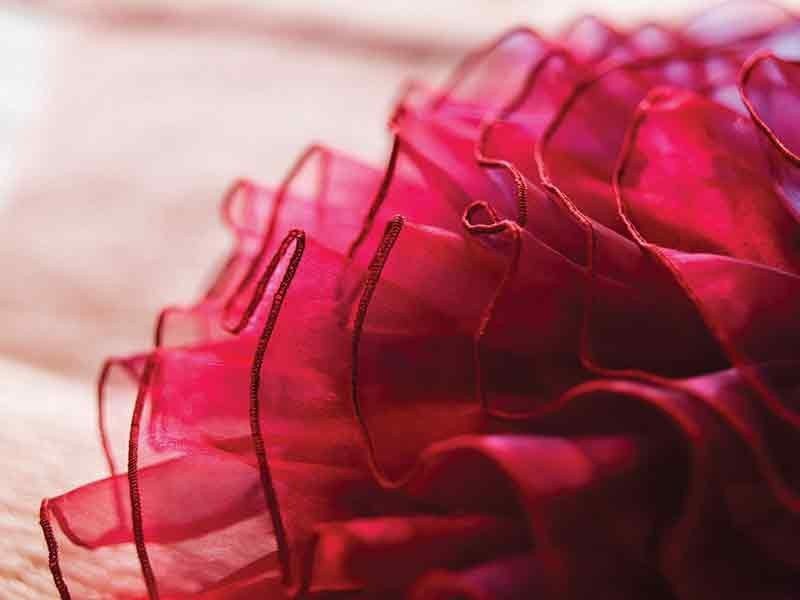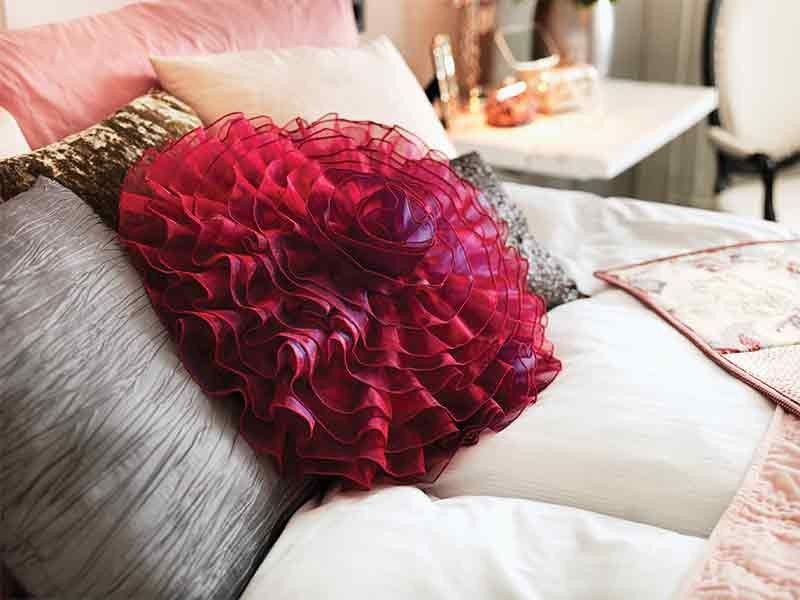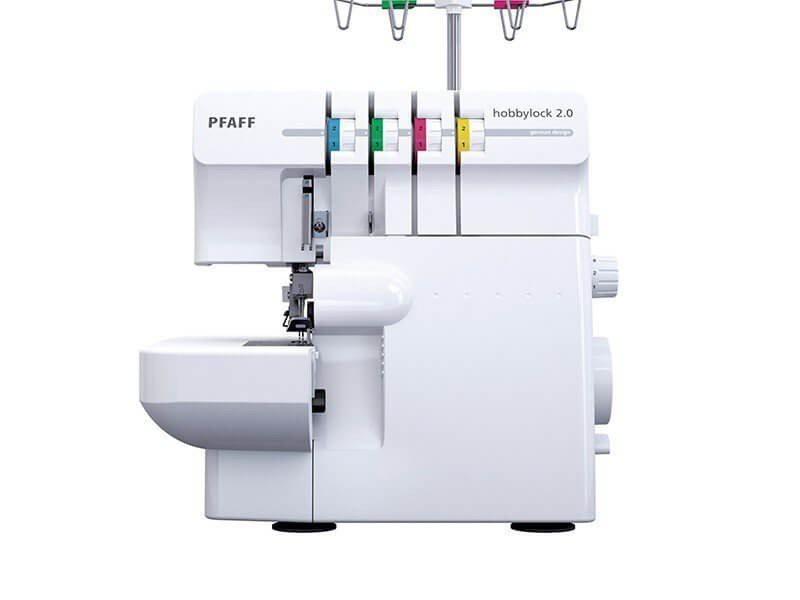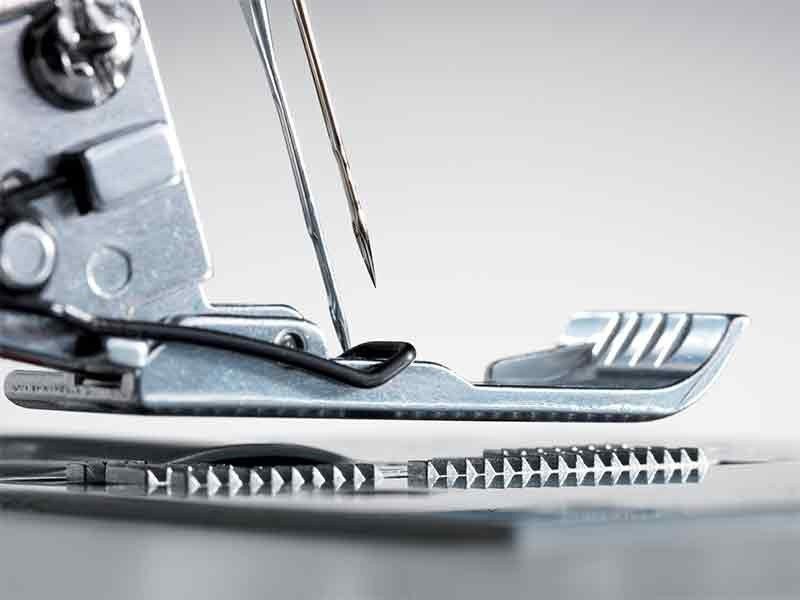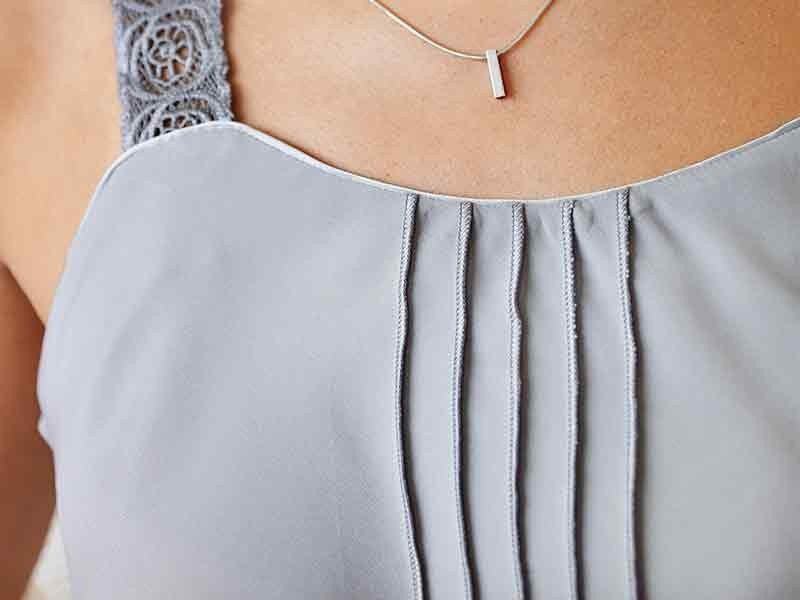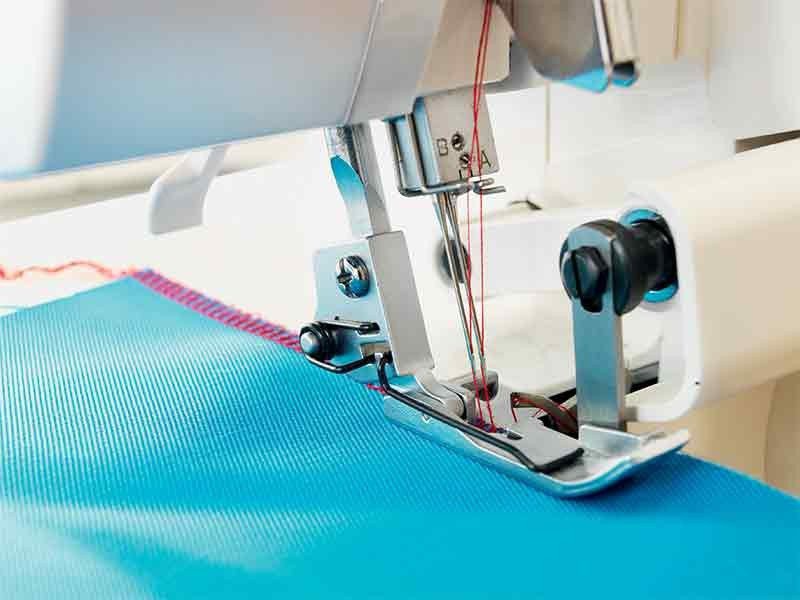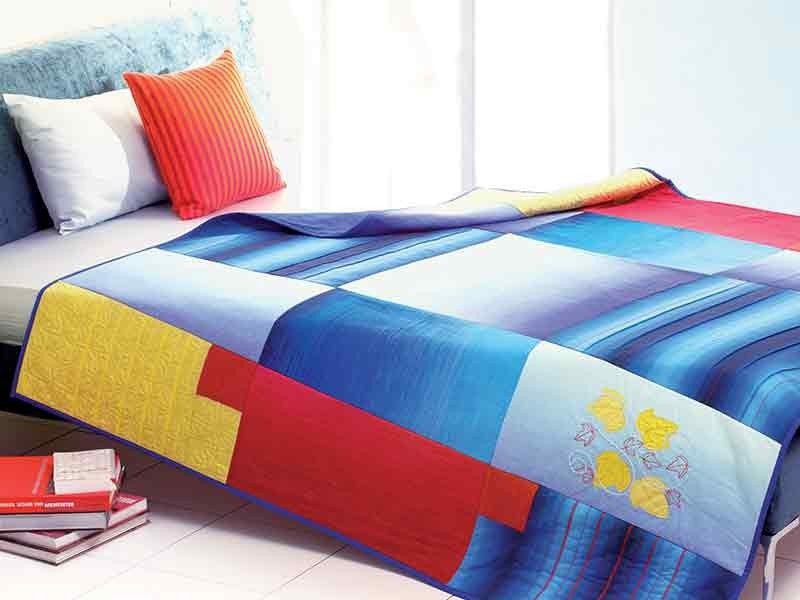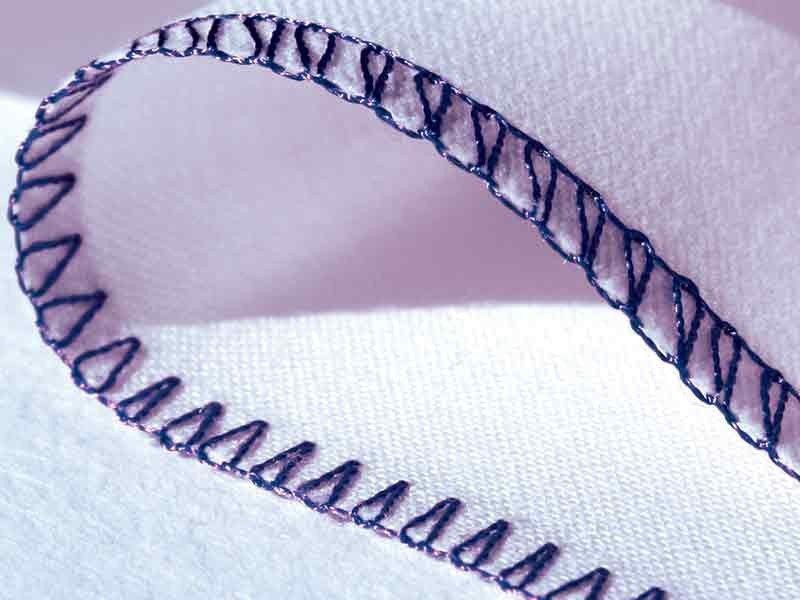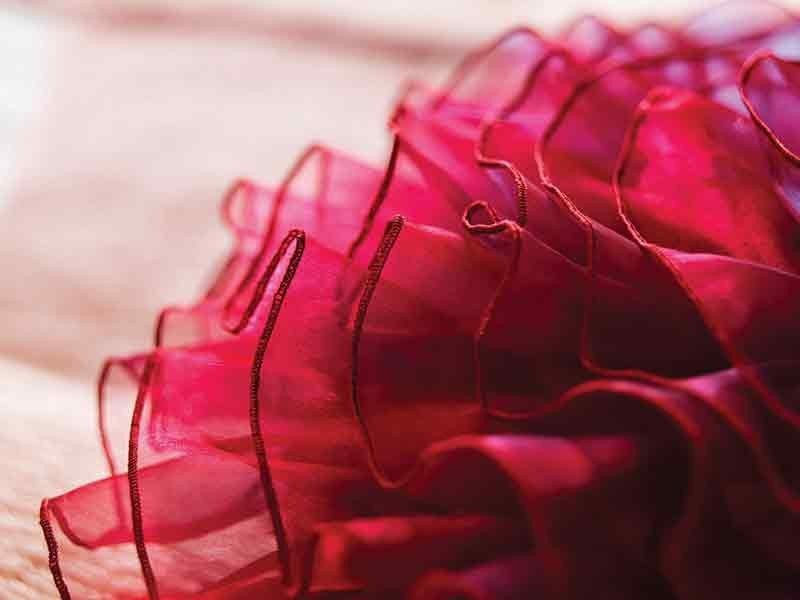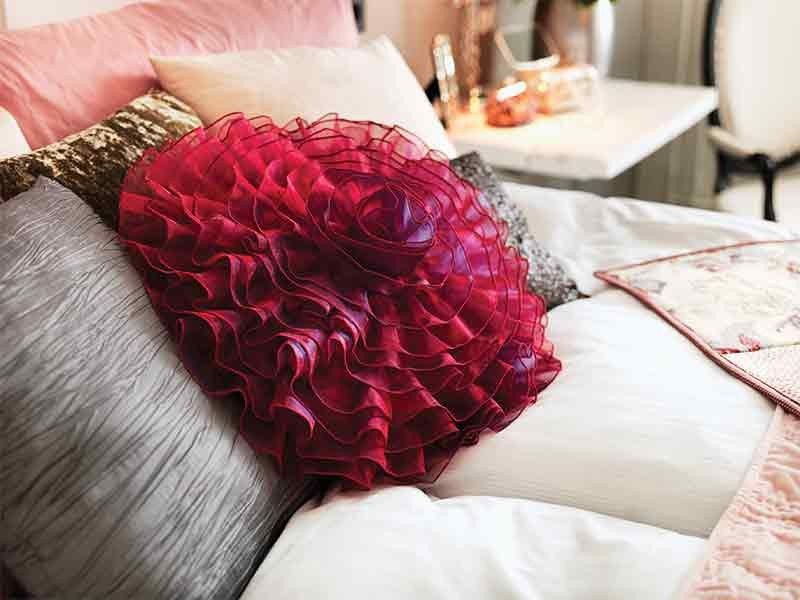 Pfaff Hobby 2.0 overlock
The lowest price of the last 30 days: 1 899,00 zł
Pfaff 2.0 overlock - 4-thread device with 2-thread stitch function
Pfaff 2.0 overlock is a machine that is chosen by both professionals and amateurs. Working on it is an indescribable pleasure shaped by numerous amenities for users. These include, among others, a special converter for obtaining a stitch for sewing light fabrics. The wide range of functions of the Pfaff 2.0 overlock includes 15 different stitches. The advantages also worth noting are the differential transport , free arm and the possibility of adjusting the cutting width and presser foot pressure.
Choose from 15 stitches including but not limited to:
● stitch 4-thread - reinforced overlock stitch.
● stitch 3 -thread - wide and narrow overlock stitch, also used for decorative techniques.
● 2-thread stitch - rolled edge or flat , narrow or wide.
● stitch edge roll - 2 or 3-thread hems with edge roll.
Snap-on footer
Allows for easy replacement footers. Press the button, the foot falls onto the fabric. Then place a new one and lower the presser foot lever. The presser foot is automatically "clicked" and is ready for use.
Adjusting the stitch parameters
Adjust the stitch length, cut width and presser foot pressure. Choose the optimal settings for a variety of fabrics and sewing techniques. The maximum stitch length is 4 mm, and the stitch width is 6.7 mm.
Quick threading
Open thread guides are color-coded all the way through the thread. Threading is simple and quick. A DVD with a video guide on how to thread the thread is included.
Full needle force
Electronically controlled speed regulator guarantees constant and full force of the needle, regardless of the speed at which we sew.
Setting the "differential transport"
Eliminates stretching and wrinkling of the material. Thanks to it, we can sew various types of fabrics without hesitation without wrinkling. It adjusts manually to the selected stitch and sewing technique.
Adjustable presser foot pressure
Thanks to the smooth adjustment of the presser foot pressure we can easily sew thin and thick fabrics.
Fast sewing speed
Sewing speed up to 1200 stitches/minute. For more precise elements, a lower speed is recommended.
Releasing the thread tension
Easy threading and extraction with presser foot raised.
Large space under the presser foot
Very useful when sewing thick heavy fabrics (6.5mm).
Safety feature
The machine will not start with the front cover open
Built-in roll hem
Quick Roll Hem without changing the presser foot and needle plate.
Universal Standard Foot
Can be used with all stitches.
Movable upper knife
We have the option to disable the knife from work for special techniques.
Convenient thread cutter
cutting threads. We don't need to use scissors.
Built-in double-thread converter
Thanks to it, we can sew with 2-thread stitch.
Casing ruler
We have a convenient linear ruler in centimeters on the machine casing.
EL industrial needles
Coverlock uses industrial needles to sew at high speeds.
Waste bin
Collects material scraps.
Two-year warranty
All components and parts in the machine are covered by a 2-year warranty. We provide service in the door-to-door system (door-to-door).
We invite you to purchase needles for sewing various materials, additional spools and machine feet. You can find everything in the category "Accessories"
Description of the above product is protected by copyright. Their use requires the permission of the copyright owner. Downloading the content of the above description without the consent of Wiking Polska Sp. z o.o. based in Krakow constitutes an act of unfair competition in the light of the ACT of April 16, 1993 "on combating unfair competition".
Data sheet
Number of stitches

15

Foot pressure function

nie

Stitch length adjustment

od 1,0 - 4,5 mm

Stitch width adjustment

Free arm

Nie

Automatic lower looper threader

tak

Number of threads

4,3,2

Ladder stitches

nie

Chain stitch

nie

5 thread overlock stitch

nie

4 thread overlock stitch

tak

3 thread overlock stitch

tak

2-thread overlock stitch

tak

Built-in rolled hem

tak

Illumination source

dioda LED

Releasing the thread tension

tak

Differential transport

ustawiany ręcznie (od 0,6 do 2,0)

Work speed

1100 wkłuć/min

Colour-coded open thread guides

tak

Large space under the foot

tak

Snap-on feet

tak

Upper knife deactivated

tak

2-thread stitch converter

tak

Clippings container

tak

Protection when the lid is open

tak
Specific References
ean13

7393033049461
Overlock stitches and overlocks

We have prepared for you a presentation of overlock stitches. If you are a beginner tailor or seamstress, or just want to expand your sewing knowledge, this video is for you.
8 other products in the same category:
Product Review
Reviews (0)

All reviews (0)
Excellent (0)
Good (0)
Medium (0)
Poor (0)
Terrible (0)

Latest
Oldest
High rating
Low rating
Helpful