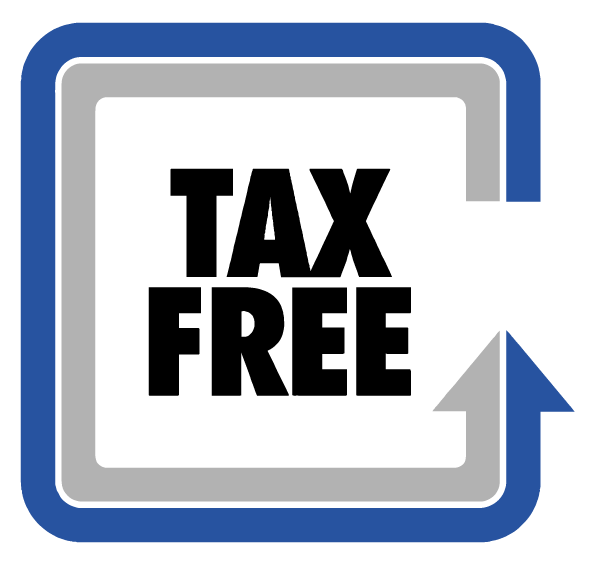 Needles, spools, oil
Necessary sewing accessories
The needle is an element of sewing machines and embroidery machines, without which the devices cannot work properly. That is why choosing the right products is so important in this case. Individual needles for a sewing or embroidery machine are dedicated to specific types of materials. There are needles for silk, denim, jersey and leather. Each model also has its own application and works with different machines. To create a kind of work of art on the fabric that transfers the vision from the sheet to the fabric, it is worth buying embroidery, quilting, hemstitching, Coverlok or double-gauge needles.
Needles and bobbins for sewing machines
Only properly selected accessories for sewing machines ensure stability, comfort and work efficiency, which at the same time prevents frustration related to damage to the machine, missed seams or thread breakage. Needles should be properly ground and made of solid materials. Sewing machine bobbins also play a very important role in the operation of these devices, so they must be of good quality. Therefore, it is worth choosing those that come from proven manufacturers. We cordially invite you to familiarize yourself with the offer.