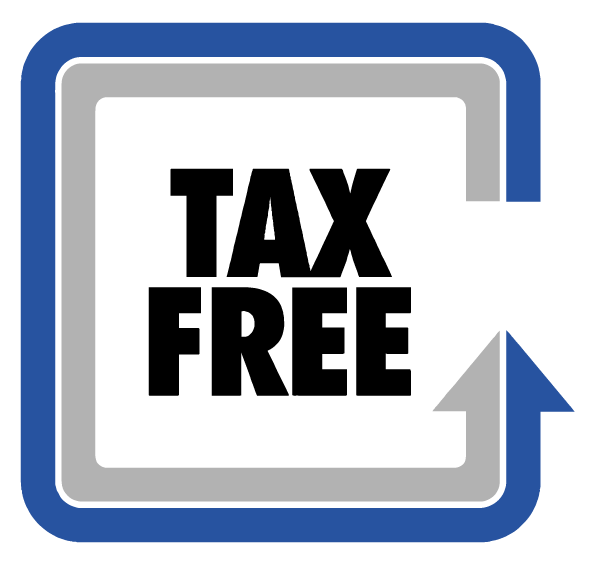 Sewing machines
The best sewing machines for professional or home use
The assortment of our store includes the highest quality devices - we offer Swiss, Japanese and German sewing machines . The diverse offer includes mechanical, electronic, specialist and industrial equipment. What's more, the choice of many models means that both amateurs and professionals will choose something for themselves. We are very happy to see that manual sewing machines are becoming more and more popular, because it means that the tradition of this craft is still alive not only in large tailoring workshops. We make every effort to ensure that each of our customers is fully satisfied with their purchases. We are aware that a sewing machine is equipment that is to be used for years, which is why we cooperate only with proven brands, also providing professional consulting services on the selection of devices.
Industrial sewing machine and more…
Our rich offer is addressed to everyone interested in buying sewing equipment. When high performance counts, only an industrial sewing machine can work, which provides a number of innovative features to improve the operation of any plant. The devices presented below are characterized by reliability, durability and eye-pleasing design. A professional sewing machine is also a long warranty, which may be useful in the event of a defect. What's more, the multifunctionality of the devices and their attractive prices make them even customers with high requirements. Also amateurs can count on cheap sewing machines for beginners. The variety of our store's assortment is a guarantee of choosing a model tailored to individual needs and preferences.