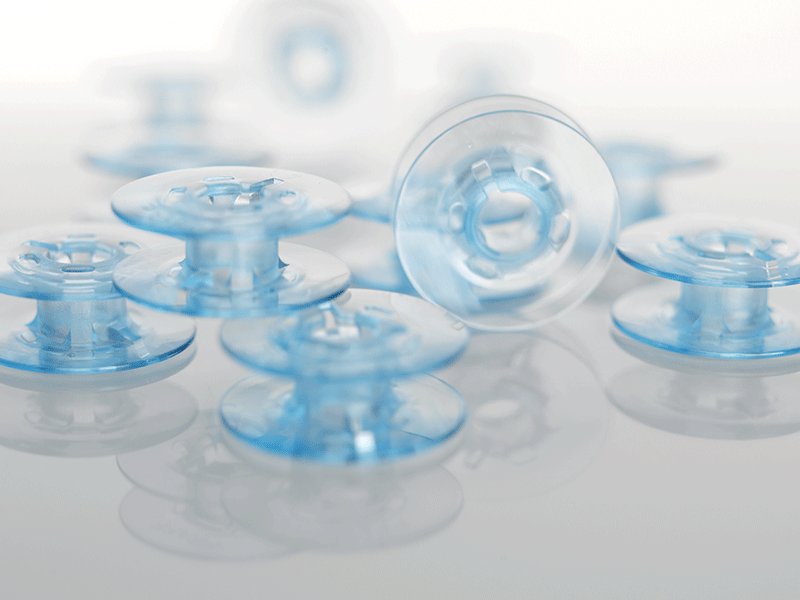 Pfaff Select bobbins
The lowest price of the last 30 days: 38,00 zł
Bobbin for sewing machines. Made of a special hard plastic, they are very durable. Used for household machines. Please note that the use of metal bobbins is not recommended as they damage the hook.
Spools for Pfaff Select machines and a series of Pfaff machines - A, C, D, E, F, G
Pfaff bobbins packed in 10 pcs.
Description of the above product is protected by copyright. Their use requires the permission of the copyright owner. Downloading the content of the above description without the consent of Wiking Polska Sp. z o.o. based in Krakow constitutes an act of unfair competition in the light of the ACT of April 16, 1993 "on combating unfair competition".
8 other products in the same category:
Product Review
Reviews (0)

All reviews (0)
Excellent (0)
Good (0)
Medium (0)
Poor (0)
Terrible (0)

Latest
Oldest
High rating
Low rating
Helpful