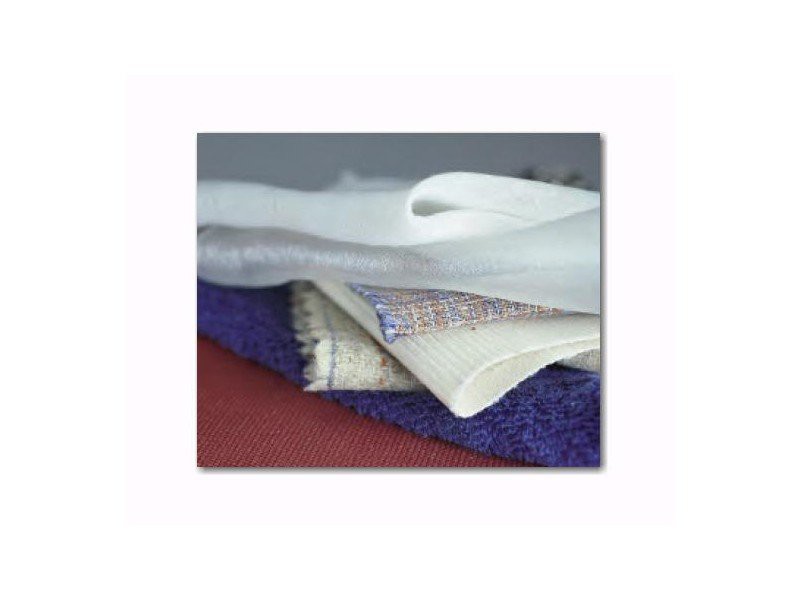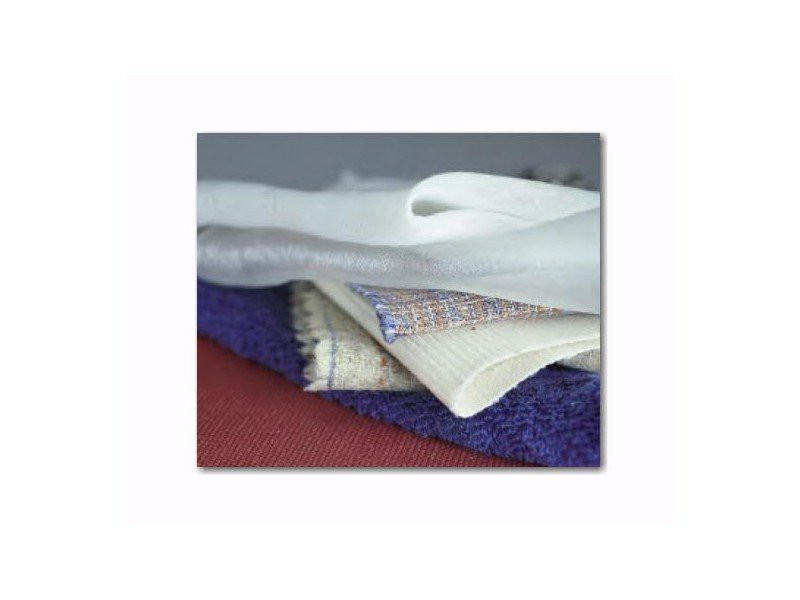 Igły do pikowania komplet
The lowest price of the last 30 days: 15,00 zł
Igła półpłaska BEISSEL do haftu 130-705 HE. Grubość igły 3x75, 2x90. Opakowanie 5 sztuk.
W trakcie produkcji Altek Beissel wykorzystuje technologię odkrytą przez Lammertz, polegającą na chemicznym usuwaniu zadziorów. Każda sztuka poddana jest szlifowaniu nie tylko oka igły ale także rowka i pozostałych jej części. Ostateczny produkt jest idealnie gładki oraz znakomicie zachowuje wszystkie parametry geometryczne.
Każda igła Beissel jest chromowana, a ostrze wykonane w twardości HV 750-850. Dzięki temu wierzchołek jest tak ostry i wytrzymały, że może przebić arkusz stalowej blachy i nadal zachowuje swoje parametry. Nowoczesne maszyny do szycia pracują z prędkością 10000 ściegów na minutę.
Tylko igła o najwyższej jakości zapewni stabilność szycia. Stępienie ostrza i pomijanie szwów, czy też pęknięcie nici wywołane zadziorem, powoduje straty, a nawet może prowadzić do uszkodzenia maszyny. Korzystaj z igieł Altek Beissel – to igły najwyższej jakości, wykonane zgodnie z niemiecką technologią o ponad 200-letnim rodowodzie. Beissel to marka światowej klasy, oferująca wszystkie rodzaje igieł.
MN Beissel Maschinennadel Gmbh, Germany.
Description of the above product is protected by copyright. Their use requires the permission of the copyright owner. Downloading the content of the above description without the consent of Wiking Polska Sp. z o.o. based in Krakow constitutes an act of unfair competition in the light of the ACT of April 16, 1993 "on combating unfair competition".
8 other products in the same category:
Product Review
Reviews (0)

All reviews (0)
Excellent (0)
Good (0)
Medium (0)
Poor (0)
Terrible (0)

Latest
Oldest
High rating
Low rating
Helpful