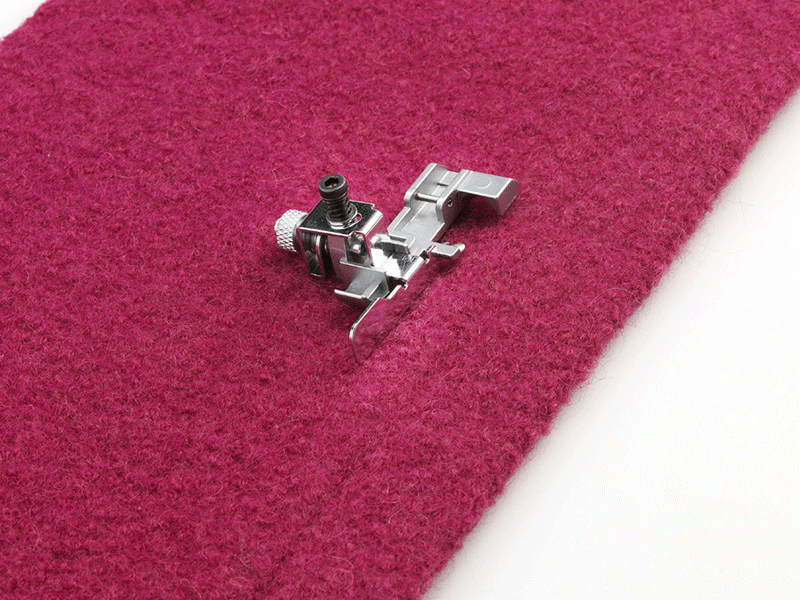 Pfaff 2.0 invisible foot
The lowest price of the last 30 days: 79,00 zł
Pfaff Hobbylock 2.0 owerlock foot,
Pfaff Hobbylock 2.0 overlock foot

With its help, you can make a perfect fold on your dress or trousers, completely invisible from the right side. This footer is always useful in your work. All hems on shirts, dresses, skirts, curtains or curtains must be done with this presser foot.
Description of the above product is protected by copyright. Their use requires the permission of the copyright owner. Downloading the content of the above description without the consent of Wiking Polska Sp. z o.o. based in Krakow constitutes an act of unfair competition in the light of the ACT of April 16, 1993 "on combating unfair competition".
3 other products in the same category:
Product Review
Reviews (0)

All reviews (0)
Excellent (0)
Good (0)
Medium (0)
Poor (0)
Terrible (0)

Latest
Oldest
High rating
Low rating
Helpful