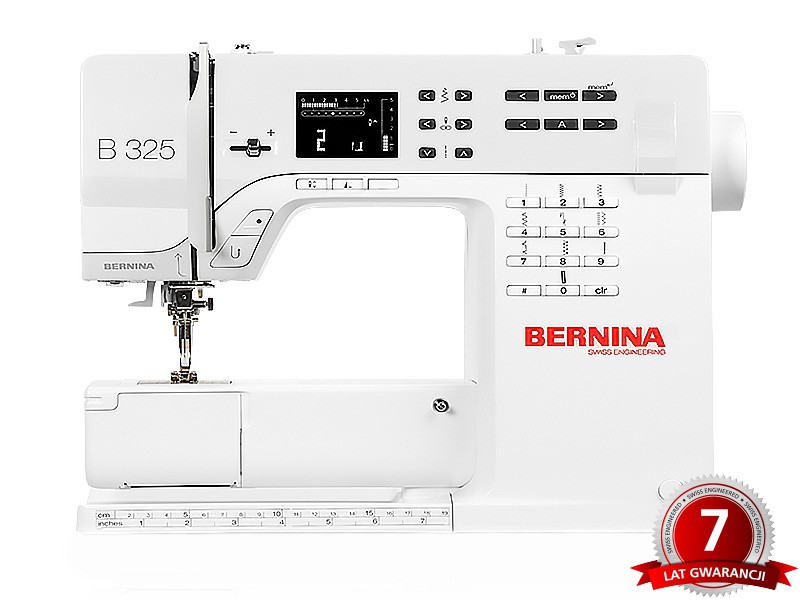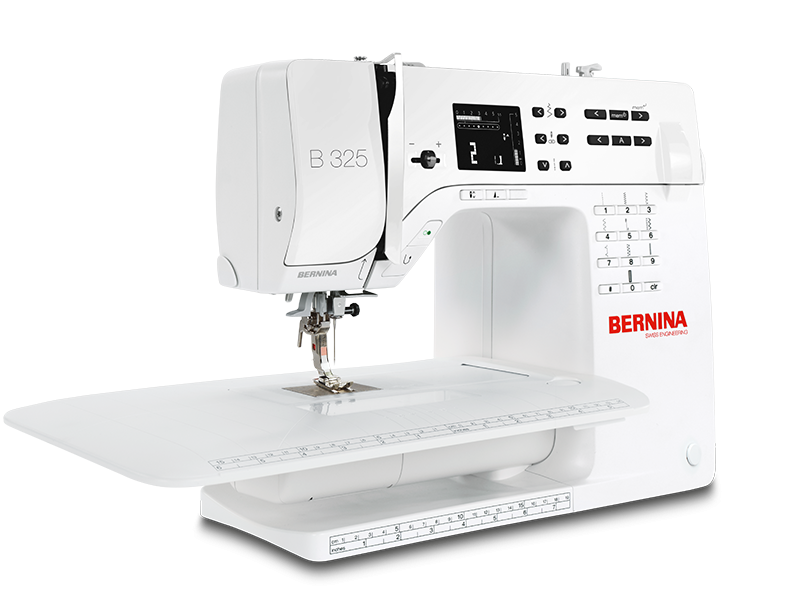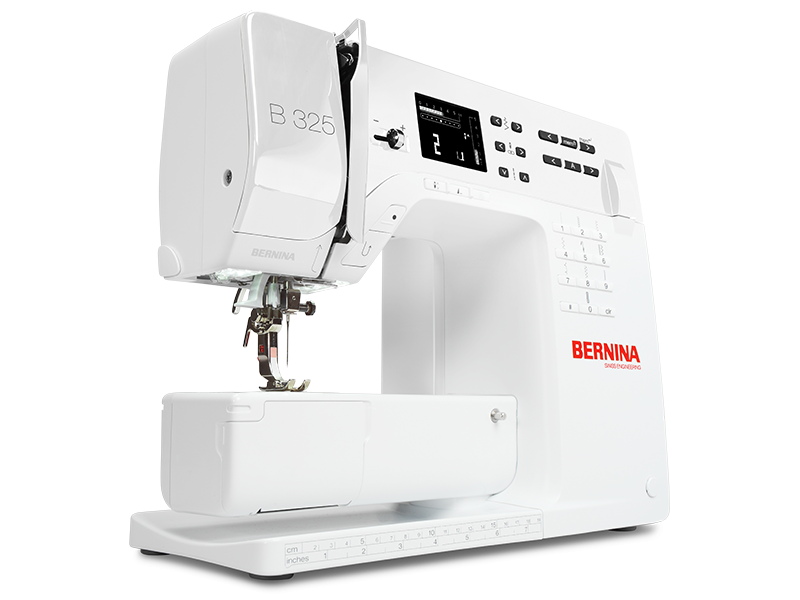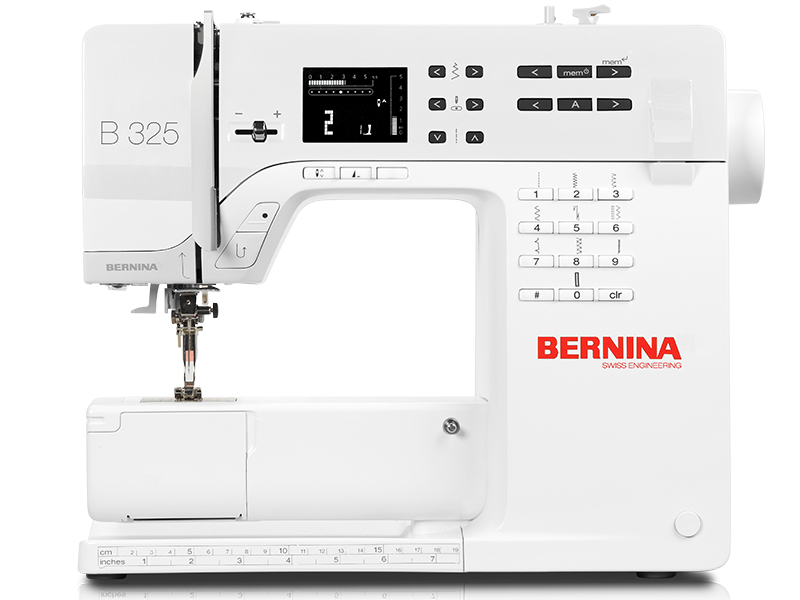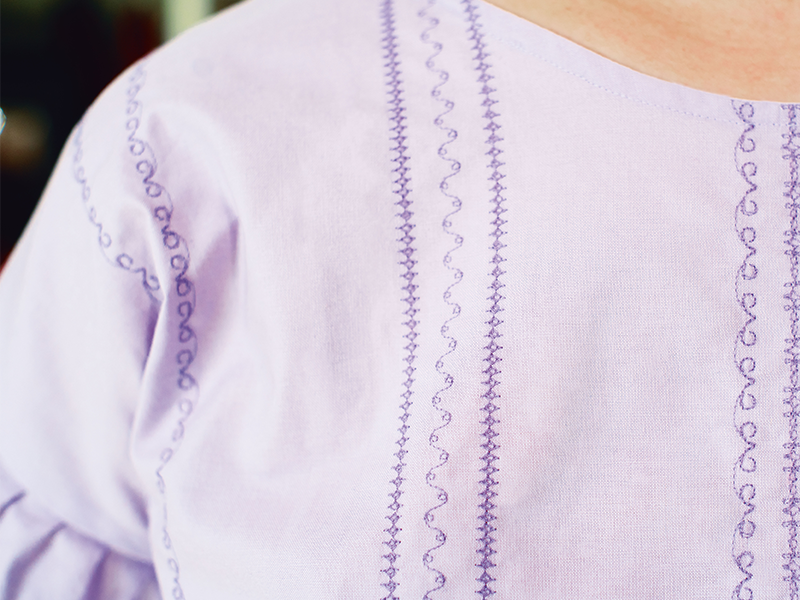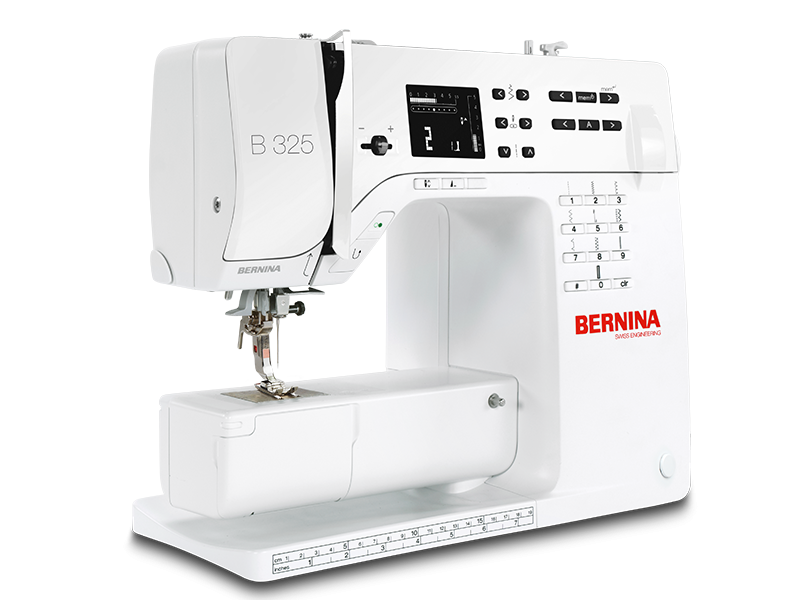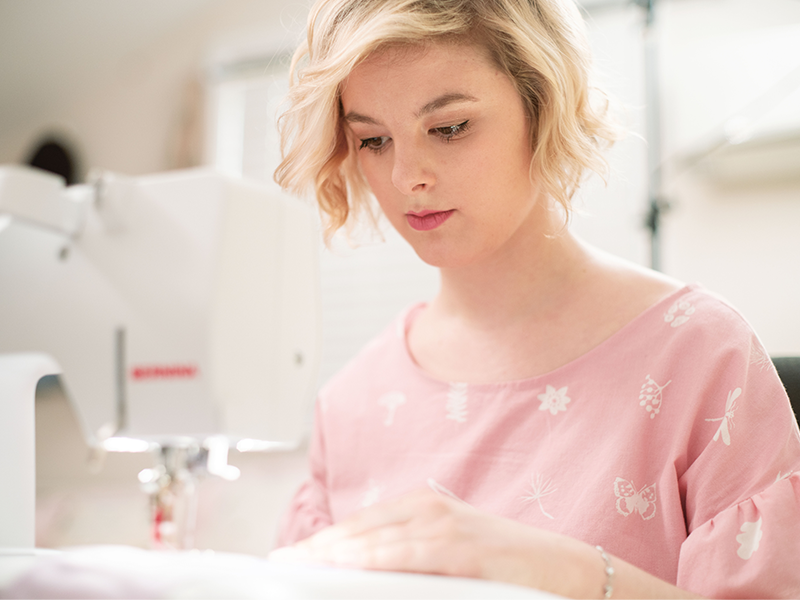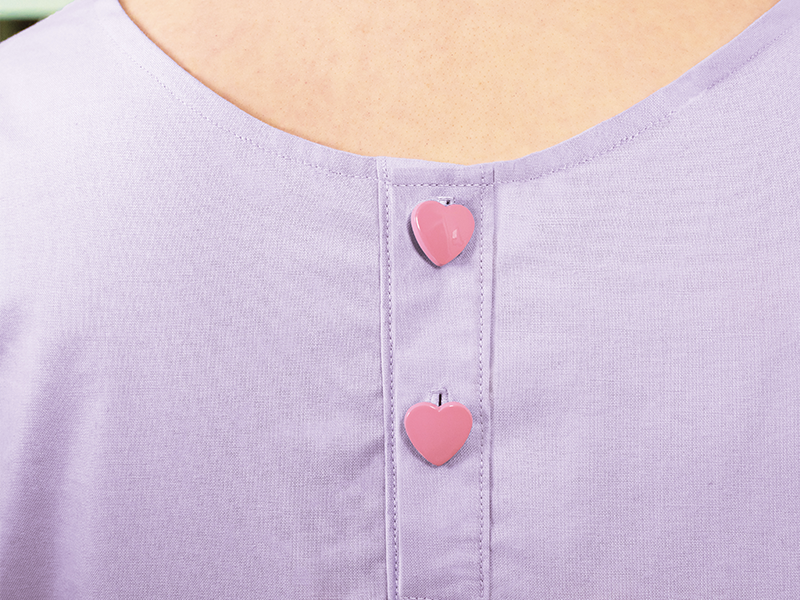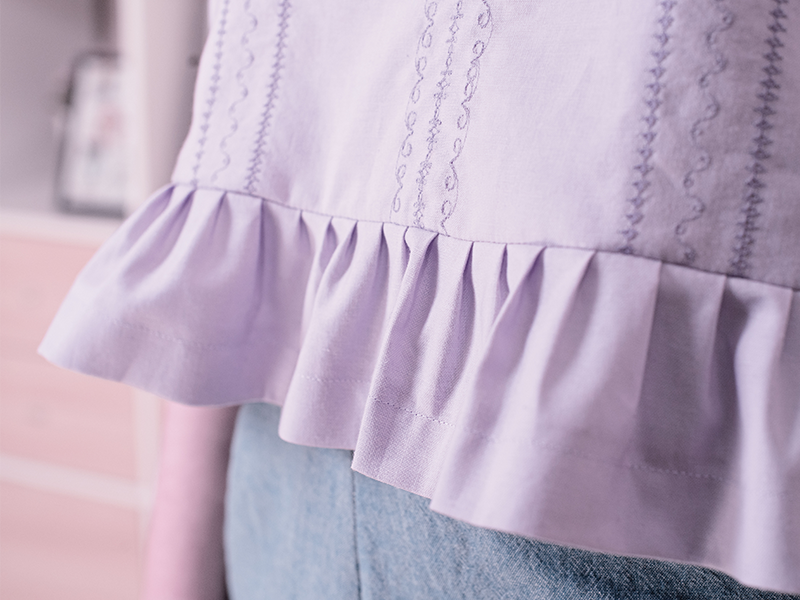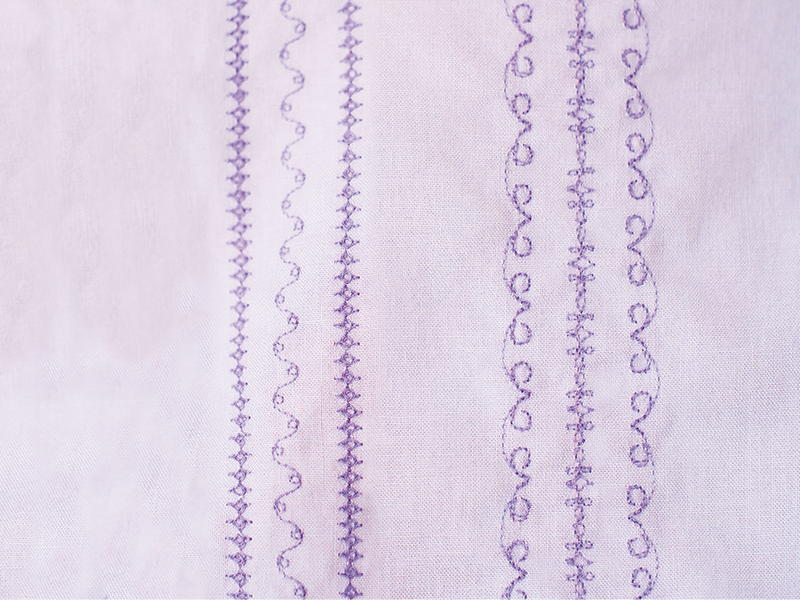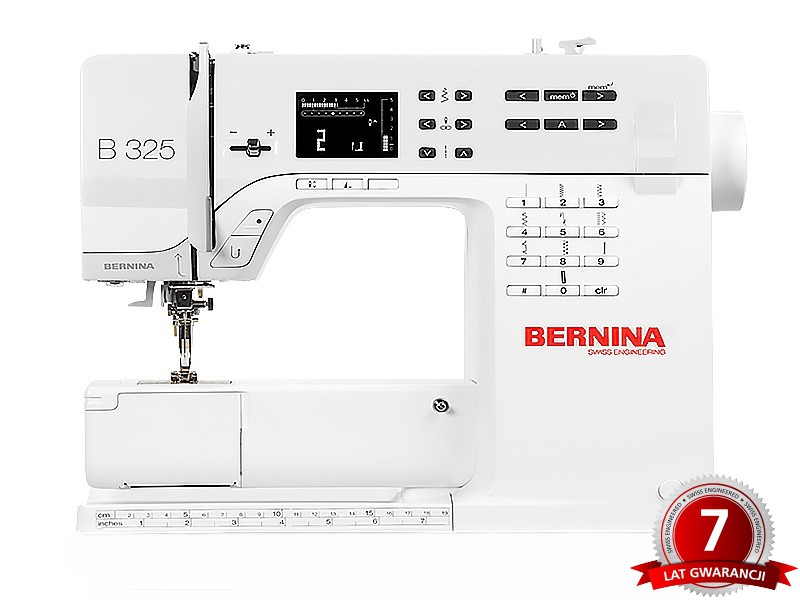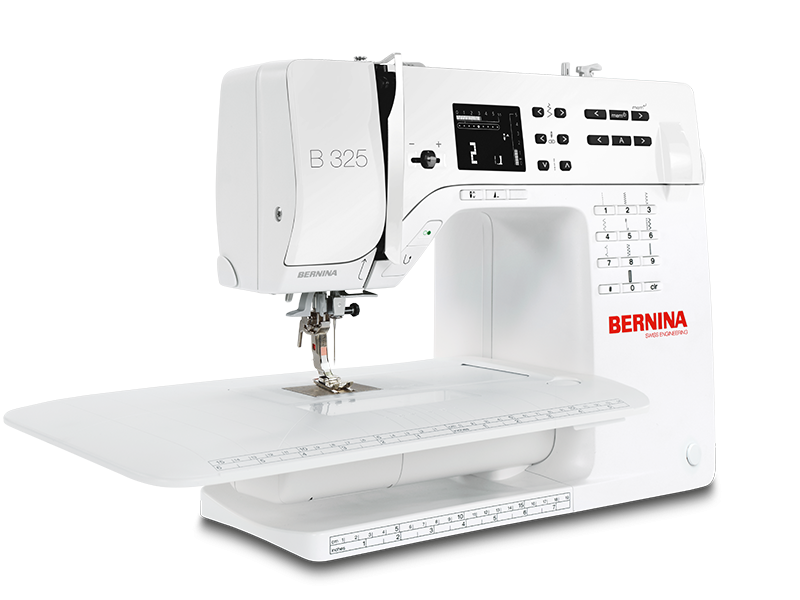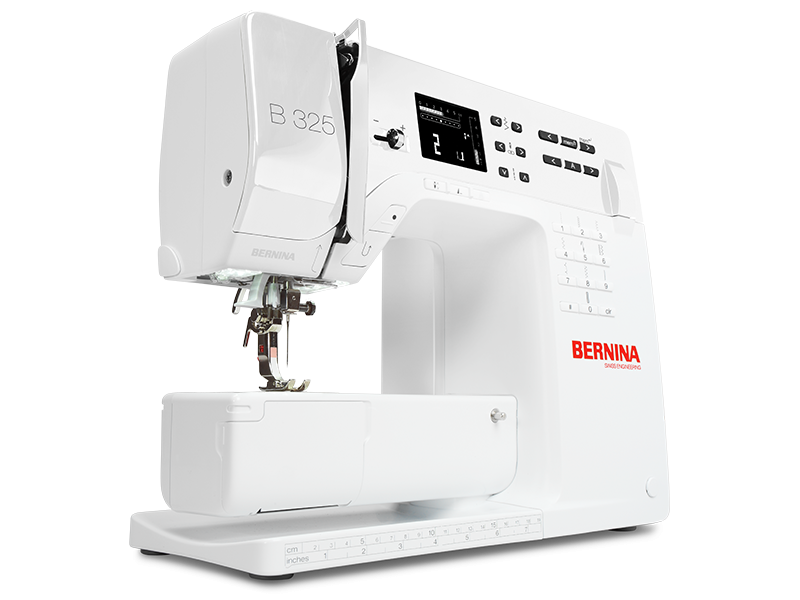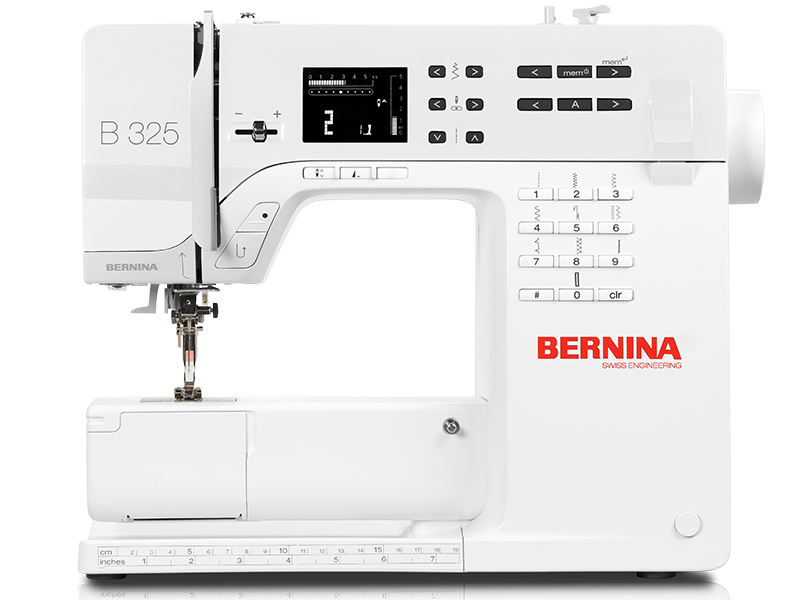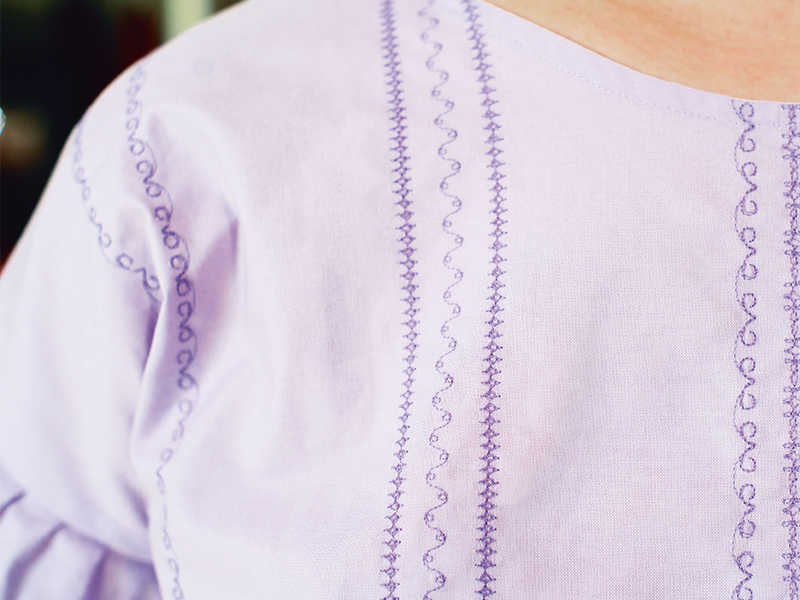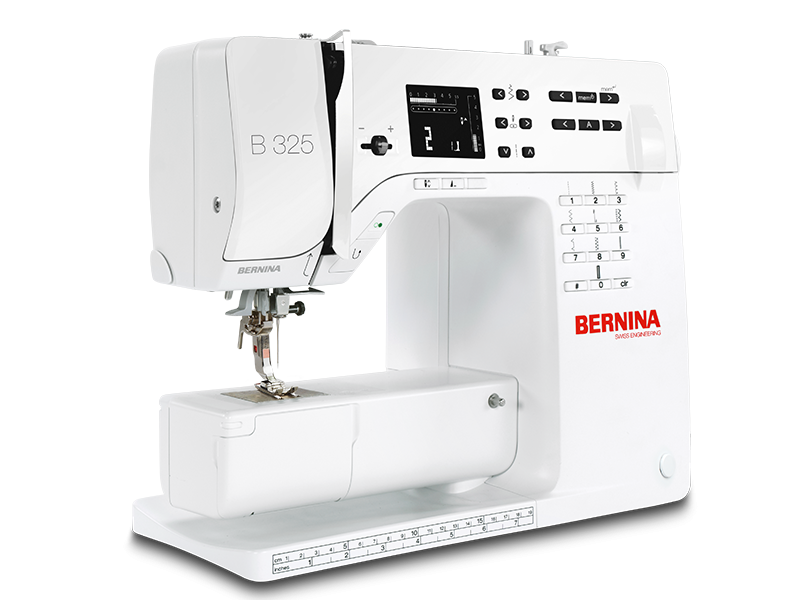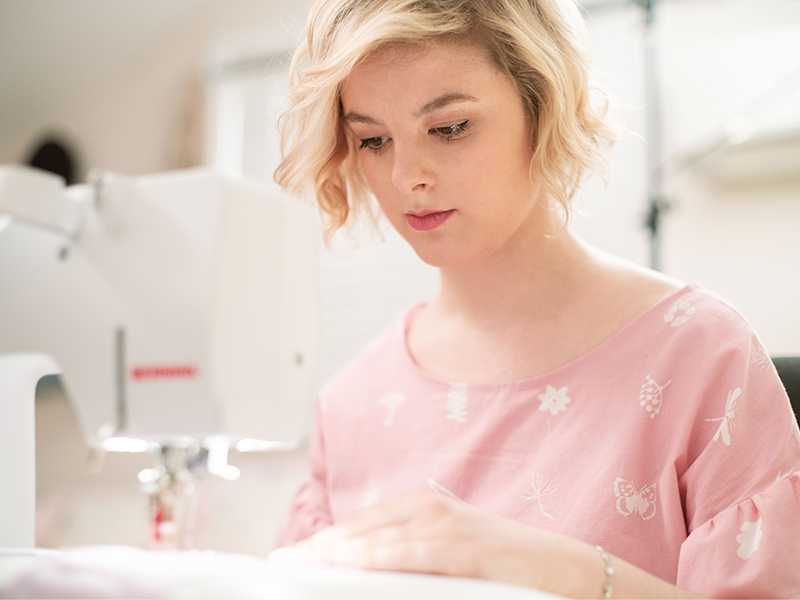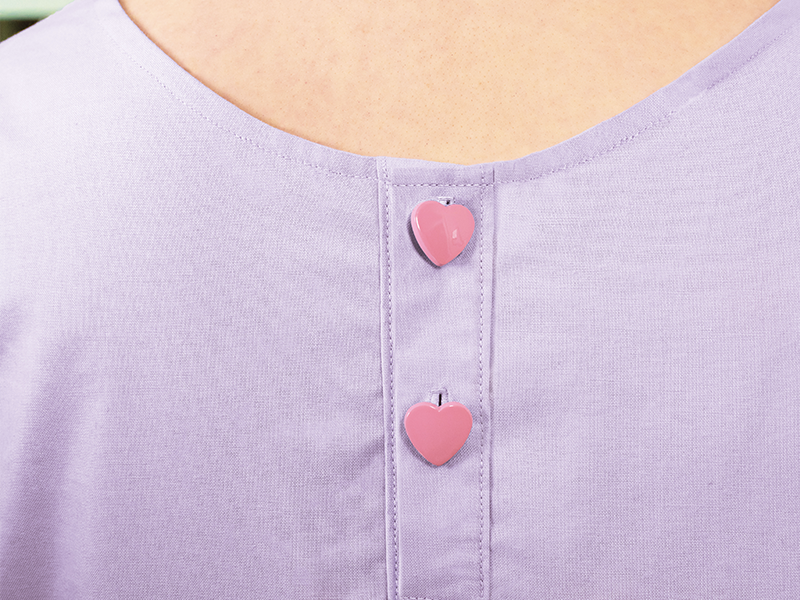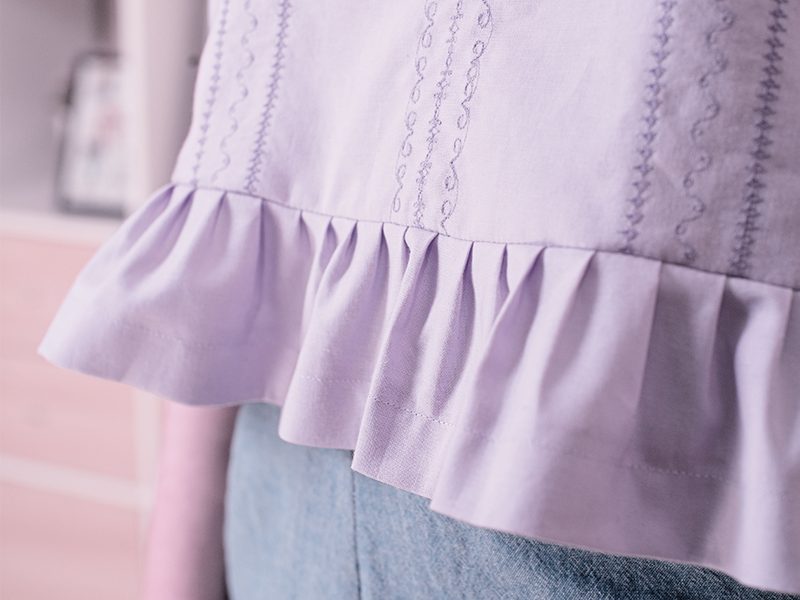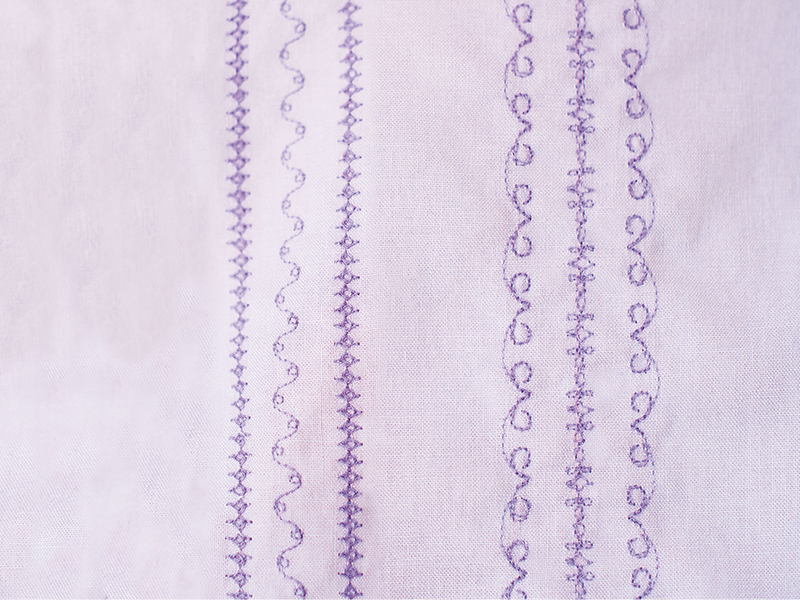 Bernina B325 sewing machine
The lowest price of the last 30 days: 4 364,10 zł
Bernina B325 sewing machine
Bernina B335sewing machine is made of the highest quality materials and is a guarantee of Swiss precision, based on 125 years of experience of engineers as well as designers. As a result, the tool remains stable as well as long-lasting, and therefore environmentally friendly, since you only buy once. BERNINA always pays attention to users' needs; the fruit of this approach is, for example, needle positioning, which makes sewing much easier. Adjustable 8-point LED lighting provides excellent visibility of even the smallest details. The automatic needle threader is also a great convenience, saving time. The equally mechanized stitch safety function, on the other hand, allows you to avoid unpleasant surprises during your work.
A convenient START/STOP function and operation without a speed controller work well in the hands of both beginners and advanced users. The 97 stitches and 1 alphabet guarantee a lot of freedom, enriched by the memory for stitch storage, which will appeal to those who like to show their creative invention.
ENJOY A 7-YEAR DOOR-TO-DOOR WARRANTY AND FREE ANNUAL WARRANTY INSPECTIONS.
Choose the Bernina brand, which always has you and your needs in mind.
Take a look at the Bernina channel - Instructional videos and short clips about the machine:
https://www.youtube.com/playlist?list=PLfT1DJU1aEloOygAx7yiO9ZT3kmtSY9Tt
SEWING MACHINE FEATURES
Choice of 97 programs stitch programs
The machine is equipped with 97 stitches. Included are utility, decorative and mending stitches. We can choose from decorative stitches, quilting stitches or cross stitches. The selection of a particular stitch is made with the help of buttons.
Robust, durable design
High, Swiss quality! The machine's components and frame are made of steel.
Modern rotary gripper
The embroidery machine uses a modern rotary shank. This allows for an impressive embroidery speed of 900 stitches/minute.
LCD display
Shows the number of the selected stitch and its parameters ( length, width, foot type and active machine functions)
Professional lighting with 8 LEDs
The machine is equipped with 8 LED lighting. Energy saving, lifetime warranty. Monochromatic light close to natural light. It does not cast shadows and does not tire your eyes!
Knee lever system (lever optional).
You raise the foot with the knee lever. You touch your knee and the machine stops sewing, raises the foot and cuts the threads! All in one motion.
Alphabet with upper and lower case letters
Bernina B325 machine and embroidery machine has an alphabet for sewing. Sign your designs!
Automatic needle threader
The sewing machine has an automatic needle threader that is easy to use and soft, comfortable. Very necessary, after all, you don't have to reach for your glasses!
Bobbin winding while sewing
The function allows you to bobbin while sewing, thanks to a separate motor.
High sewing speed of sewing
Sewing speed, up to 900 stitches per minute.
Additional sewing speed adjustment
Additional sewing speed adjustment with " + and - " buttons on the screen. Five ranges for accurate control of the machine's sewing speed.
Memory for recording
The machine has a memory level where we can save our stitch and embroidery compositions.
Needle positioning
Needle positioning is a useful function that allows accurate sewing in difficult places. It is especially useful when sewing zippers or piping with tape. We have 9 needle positions.
START/STOP function
A function that allows you to run the machine without using the speed controller. With the Start/Stop buttons we start and stop sewing.
Up/Down needle positioning.
Up/Down needle stop position selection button. A very convenient function that allows you to continue sewing after reaching a corner, for example. Stop the needle stuck in the material. Turn the material and continue sewing in another direction.
Automatic buttonhole trimming
The Bernina B325 machine and embroidery machine automatically makes a buttonhole to the size of a button.
FIX function
The FIX function automatically binds the threads at the end of the stitch and protects against ripping. All you need to do is activate it with a button. When activated, the function remembers to tie the threads.
Sewing with a double needle
We can use a double need le with different spacing of 2.5 - 6.0 mm for sewing. In this way we will obtain a straight two-needle stitch. The machine also has a protection against inserting the wrong double needle.
STOP function
We can stop the machine at any time.
Stitch length and width adjustment
Infinitely adjustable stitch length and width. The maximum stitch width is 5.5 mm.
Automatic STOP when the bobbin is full
The machine stops automatically when the bobbin is full.
Full needle insertion force
The electronically controlled speed controller guarantees constant and full needle insertion force regardless of the speed at which you sew.
Large space under the foot
Large space under the foot, allows sewing thicker materials. We have no problem sewing multiple layers. This is very convenient. It is also easier to sew leather or denim.
Button sewing program
Bernina B325 sewing machine has a special program for sewing buttons.
Mending program
The Bernina B325 sewing machine has a useful mending program.
Accessory bin
The Bernina B325 sewing machine has a convenient accessory bin.
Narrow free arm
It makes sewing round items much more convenient.
7-YEAR "door-to-door" WARRANTY and Annual Free Warranty Inspections!
All components and parts in the machine are covered by a 7-year warranty. We provide door-to-door service (door-to-door).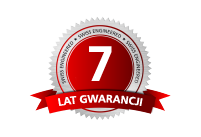 Standard equipment:
For sewing:
-Stitch foot for decorative stitches sole #1
-Overlock stitch foot/sole #2
-Foot for automatic buttonhole sole #3
-Foot for lockstitch/sole #4
-Foot for covered stitches/sole #5
-Bernin narrow table
-Accessory storage box
-Soft cover
-2 bobbin pads
-3 bobbin protectors
-4 bobbins (one in the drum)
-Set of needles
-Tailor's chisel
-Screwdriver
-Brush
We invite you to purchase sewing needles for various materials, additional bobbins and feet for the machine. You will find everything in the "Accessories" category.
Description of the above product is protected by copyright. Their use requires the permission of the copyright owner. Downloading the content of the above description without the consent of Wiking Polska Sp. z o.o. based in Krakow constitutes an act of unfair competition in the light of the ACT of April 16, 1993 "on combating unfair competition".
Data sheet
Warranty

5 lat

Automatic needle threader

tak

Automatic thread trimming

Nie

Automatic stitch binding

manualna

Additional table

tak

Knee lever

nie

Foot press function

automatyczny

Number of needle positions

płynna regulacja

Soft cover

Miękki

Possibility of sewing with a double needle

tak

Cased knives

tak

LED lighting

tak

Accessory bin

tak

Button sewing program

tak

Stitch width adjustment

Gripper type

rotacyjny

Decorative stitches

tak

Covered lining stitches

tak

Overlock stitches

tak

Stitches for elastic materials

tak

Free arm

tak

Sewing without speed controller

nie

Top-end material handling

Nie

Sewing speed

860 wkłuć/min

Automatic needle positioning

NIe

Embroidery field

nie dotyczy

Number of stitches

23

Alphabet

Nie

Automatic hole punching

Tak
8 other products in the same category:
Product Review
Reviews (0)

All reviews (0)
Excellent (0)
Good (0)
Medium (0)
Poor (0)
Terrible (0)

Latest
Oldest
High rating
Low rating
Helpful