Long waiting times please contact us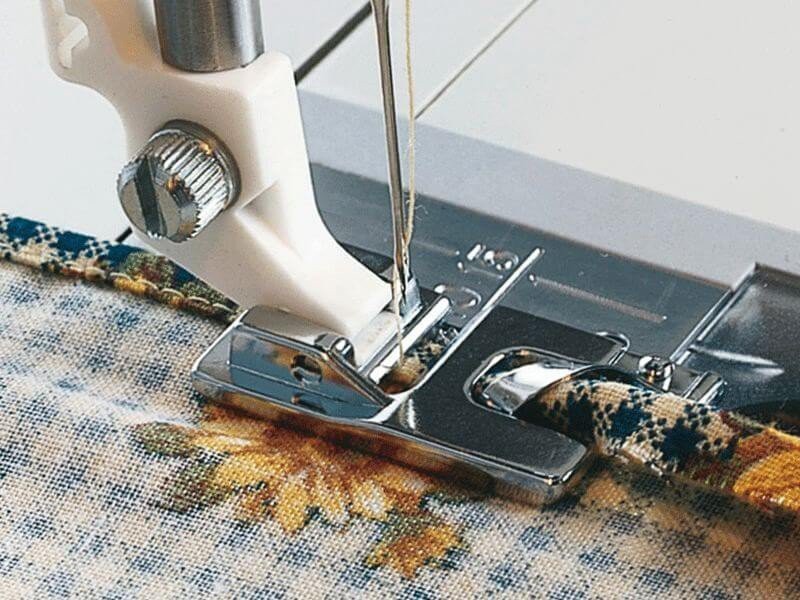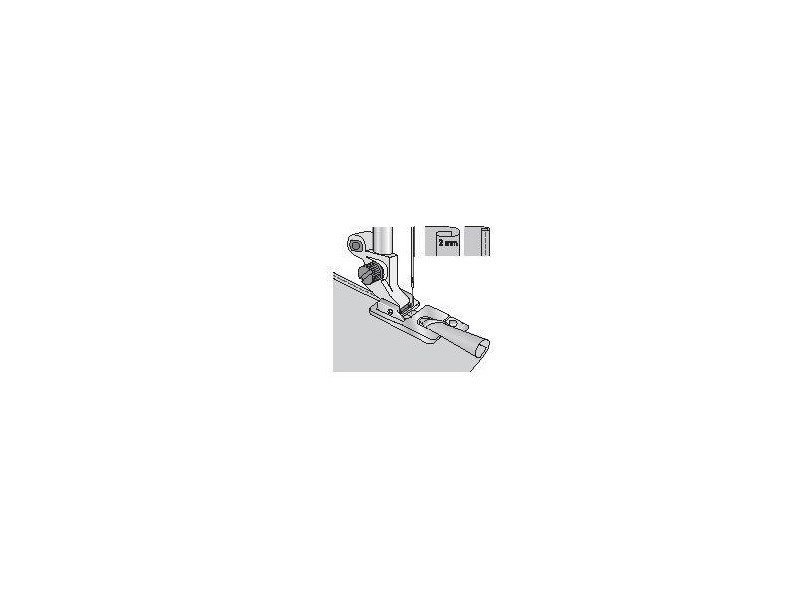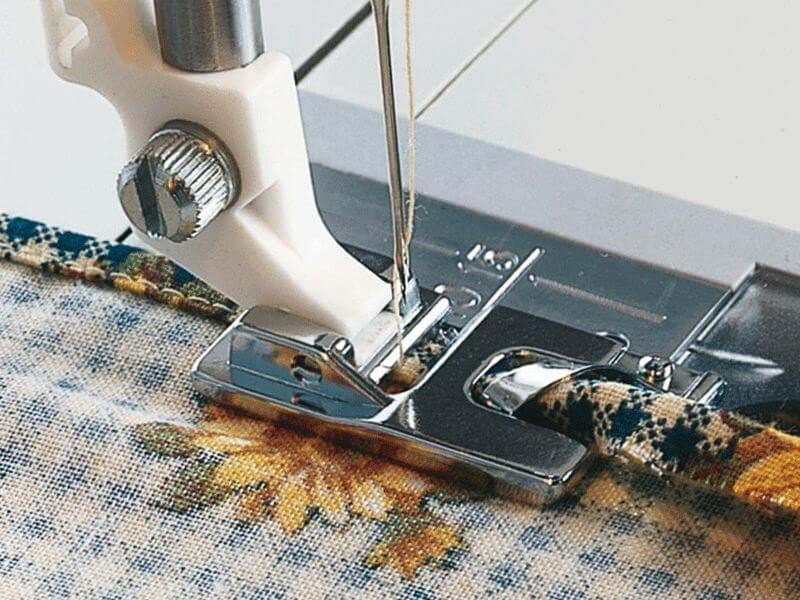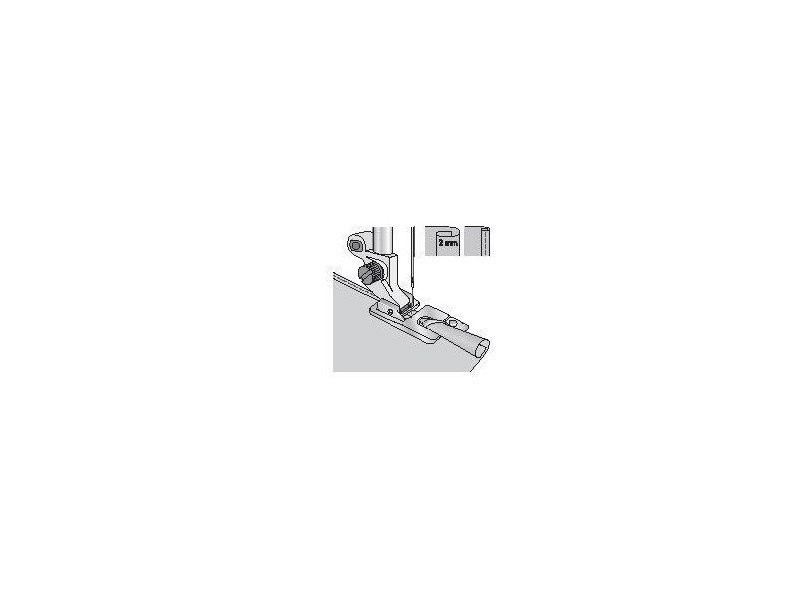 For 2 mm hems
The lowest price of the last 30 days: 79,00 zł
For making narrow hems in very thin fabric. Suitable for napkins, curtains, frills.
For machine series:
Husqvarna 1,2,3,4,5,6,7
For the Husqvarna series of machines 1,2,3,4,5,6,7
For making narrow hems on very thin material. Suitable for napkins, curtains, frills. The 2.5-3mm straight stitch can also be used for decorative stitches.
To make a narrow hem on very thin fabrics such as silk, batiste, underwear. Straight stitch length 2 with narrow hemming foot.
1. Press the double hemm over the first 2.5 cm of fabric/the width of the hemm should match the width of the groove under the foot.
2. Place the fabric under the presser foot and sew a few stitches along the hem.
3. Finish sewing with the needle inserted into the fabric, raise the presser foot and insert the edge of the fabric into the screw/guide/feet. Lower the presser foot and continue sewing. The edge of the fabric will curl by itself, just hold it vertically. For a more severe crimping, you can increase the tension of the upper thread.
We invite you to buy sewing needles various materials, additional spools and machine feet. You can find everything in the category "Accessories"
Description of the above product is protected by copyright. Their use requires the permission of the copyright owner. Downloading the content of the above description without the consent of Wiking Polska Sp. z o.o. based in Krakow constitutes an act of unfair competition in the light of the ACT of April 16, 1993 "on combating unfair competition".
8 other products in the same category:
Product Review
Reviews (0)

All reviews (0)
Excellent (0)
Good (0)
Medium (0)
Poor (0)
Terrible (0)

Latest
Oldest
High rating
Low rating
Helpful