In the case of purchasing feet and additional accessories, it is necessary to find the group to which your machine or embroidery machine belongs. When ordering, please pay attention to the serial number which is given with each foot and accessories. It tells you whether the item fits the machine model you have.

Example : Marking "for 5,6,7 series machines" next to the foot means that they fit the machine models that are in the group marked with the letters 5 or 6 or 7 (in circles).

Similarly, for Pfaff machines, you should find the letter to which your machine is assigned and which can be found next to the footer description. If the letter e.g. "J" appears in the description, the presser foot fits the machine.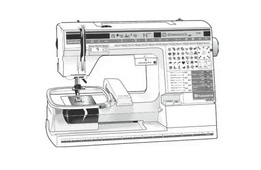 1
Orchid, 1250,#I+, 1200,1100,1090, 1070, 1070S, 1050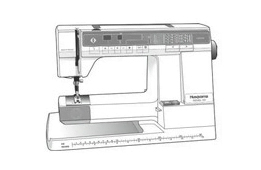 2
990S, 990, 980, 960, 950S, 950, 945, 940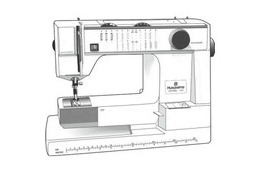 3
630, 620, 610, 190, 185, 180, 150, 120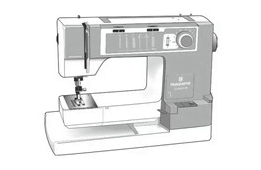 4
105, 100, 95, 90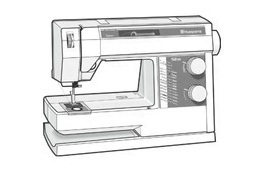 5
PRELUDE 360, 340,
DAISY 335, 330, 325, 320, 315, 310,
HUSQVARNA VIKING 250, 230, 225/215, 210, 205,
SCANDINAVIA 100,
EDEN ROSE 250M,
TRIBUTE 140M, 145M,
EMERALD 122, 118, 116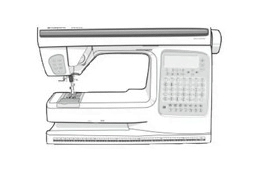 6
PLATINUM 955E, 950E,
PLATINUM PLUS 775, 770
QUILT 755, 750,735,730,715
ROSE 605, 600,
IRIS,
LILY 555, 550, 545, 540, 535, 530,
HUSQVARNA VIKING 500,
INTERLUDE 445, 435,
FRESSIA 425, 415,
HUSQVARNA VIKING 400, 350,
SKANDINAVIA 400, 300, 200,
EMERALD 203, 183,
DESIGNER JADE 35,
JADE 20, OPAL 650, 670,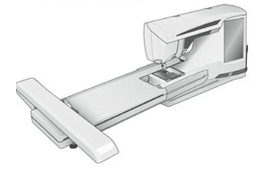 7
DESIGNER DIAMOND Royale,
DESIGNER DIAMOND deLuxe,
DESIGNER DIAMOND,
DESIGNER RUBY ROYAL.
DESIGNER RUBY deLuxe,
DESIGNER RUBY,
DESIGNER TOPAZ 50, 40, 30, 25, 20,
DESIGNER SE,
DESIGNER SE Limited Edition.
DESIGNER I, II,
QUILT DESIGNER,
QUILT DESIGNER II,
SAPPHIRE 960Q, 930, 875Q, 870Q, 855, 850, 835, 830,
DESIGNER BRILLANCE 80,
BRILLANCE 75Q,
OPAL 690Q,
ROSE 250C,
TRIBUTE 140C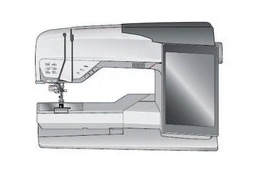 8
DESIGNER EPIC,
EPIC 980Q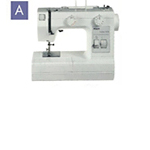 Machines with 5mm and 6mm stitch width without IDT system
varimatic 6087, 6086, 6085 (6mm)
hobbies 309, 307, 303, 301 (5.5mm)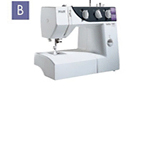 Machines with 5.5mm stitch width without IDT system
hobbies 1042, 1040, 1032, 1030, 1022, 1022, 1016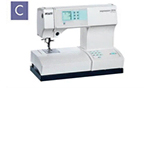 Machines with 5.5mm stitch width without IDT system
expression 2014
tipmatic 6112, 6110, 2020, 2010
select 2.2, 2.0, 1528, 1526, 1520
hobbies 4260, 4250, 4240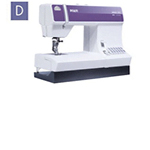 Machines with 5.5mm and 6mm stitch widths with IDT system
select 4.2, 4.0, 3.2, 3.0
select 1548, 1546, 1540, 1538, 1536, 1530 (5.5mm)
tipmatic 6270, 6250, 6232, 6230
tipmatic 6152, 6150, 6122, 6120 (5.5/6 mm)
stretch & jeans 6091 (6mm)
freestyle 1527,1522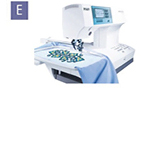 Machines with 6mm stitch width with IDT system
creative 2124
quilt expression 2046, 2044, 2042
expression 2036, 2034, 2028, 2026, 2024
classic style 2029, 2027, 2025, 2023
tipmatic 2040, 2030, 2020, 2010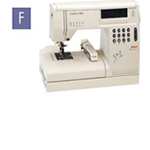 Machines with 9mm stitch width without IDT system
creative 7560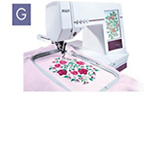 Machines with 9mm stitch width with IDT system
creative 2170, 2144, 2140, 2134
creative 7570, 7562, 7550, 7530
performance 2058, 2056, 2054
quilt expression 2048
expression 2038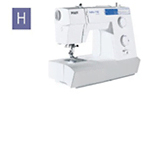 Machines with 5.5mm stitch width without IDT system
hobbies 1142, 1132, 1122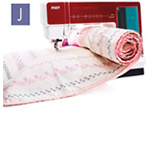 Machines with 9mm stitch width with IDT system
creative sensation pro II
creative sensation pro
creative sensation
creative vision
creative performance
creative 4.5, 4.0, 3.0, 2.0
performance 5.0
quilt expression 4.2, 4.0, 720
expression 3.5, 3.2, 3.0, 2.0
expression 150, 710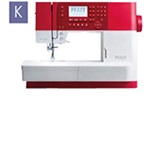 Machines with 7mm stitch width with IDT system
creative 1.5
quilt ambition 2.0, 630
ambition 1.0, 1.5
ambition 610, 620
ambition essential
passport 2.0
SMART BY PFAFF 260c, 160s, 140s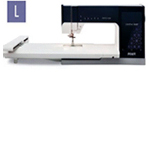 Machines with 9mm stitch width with IDT system
creative icon
performance icon