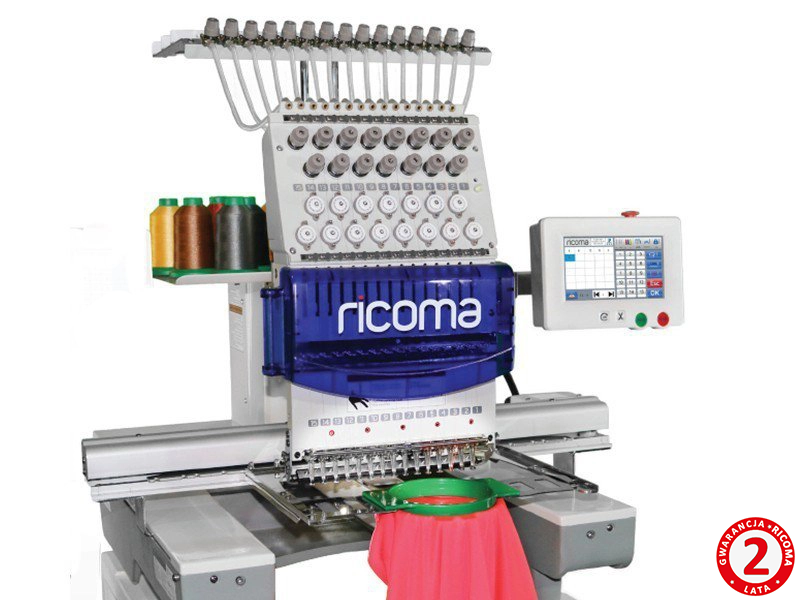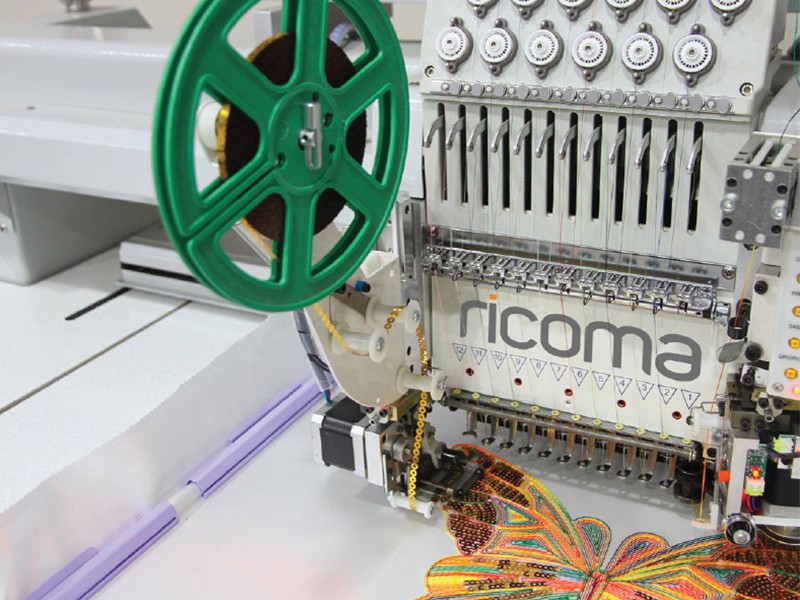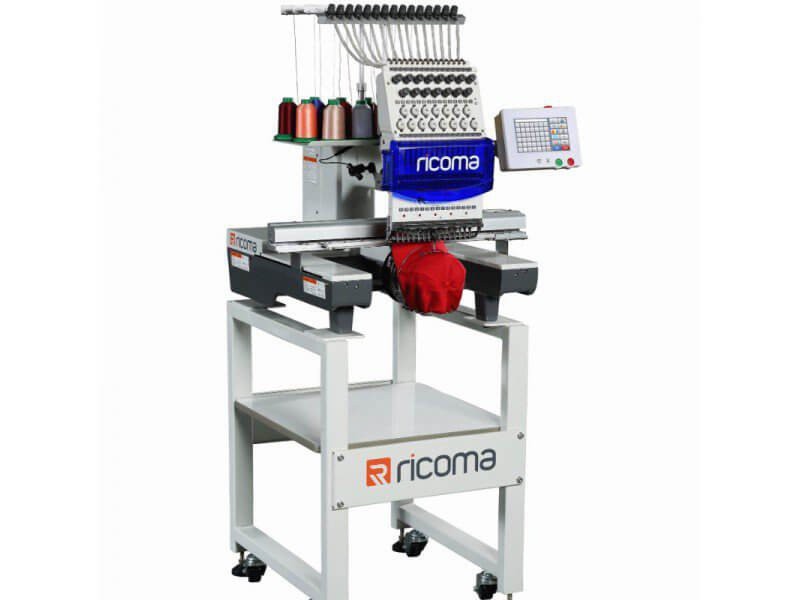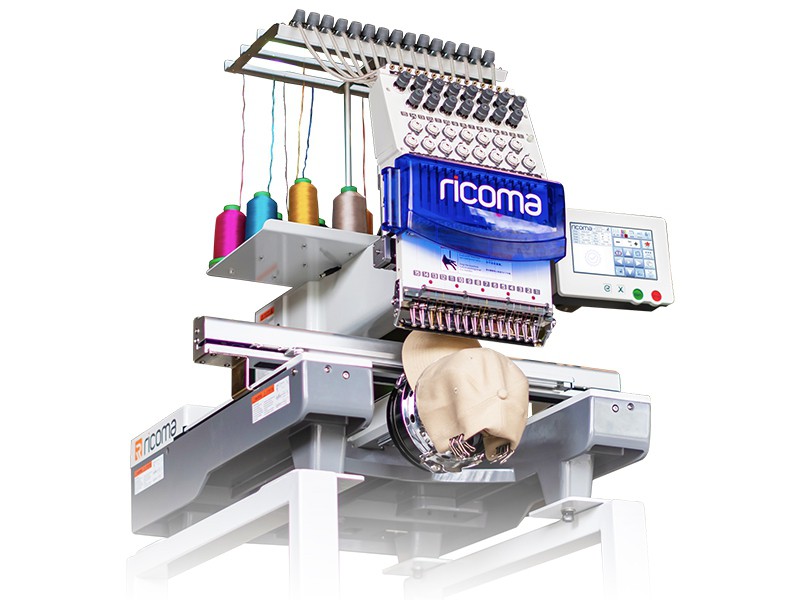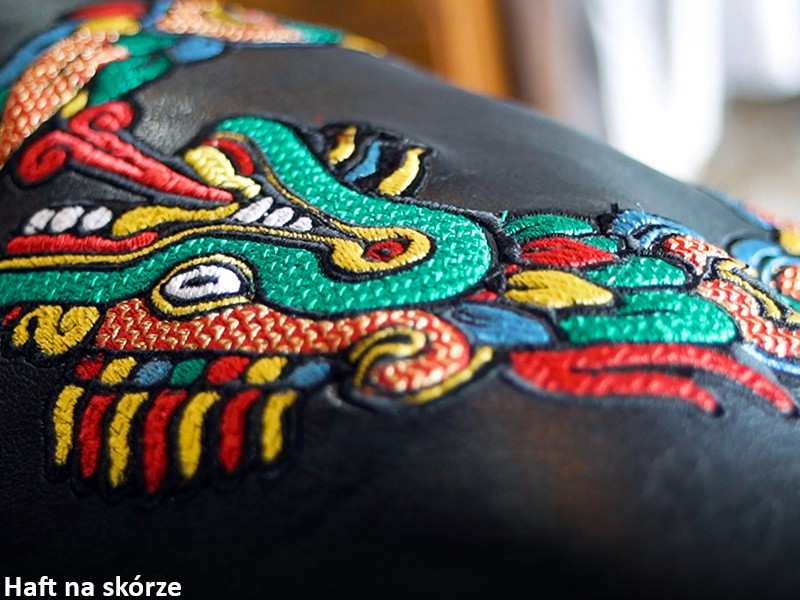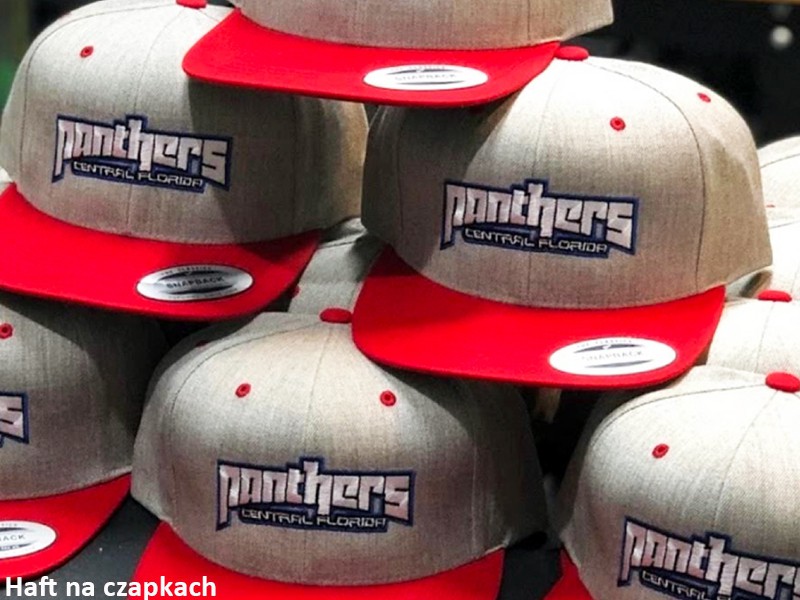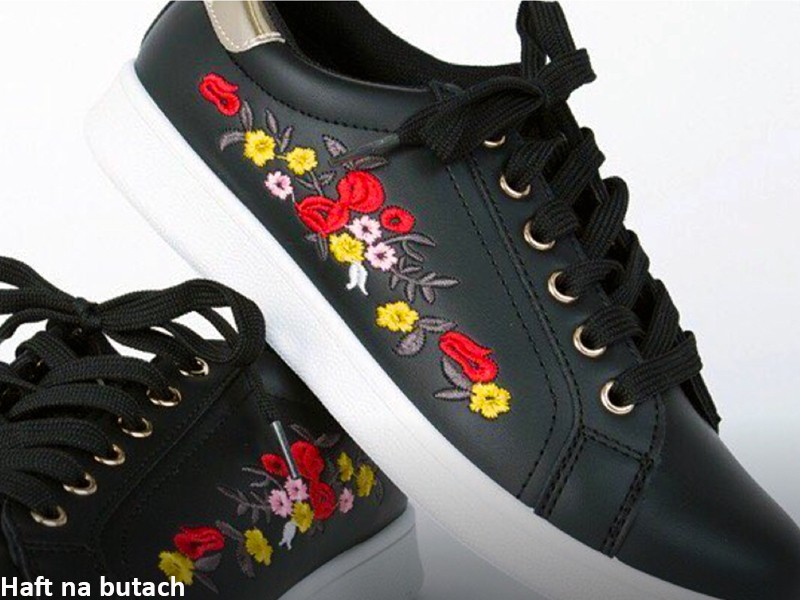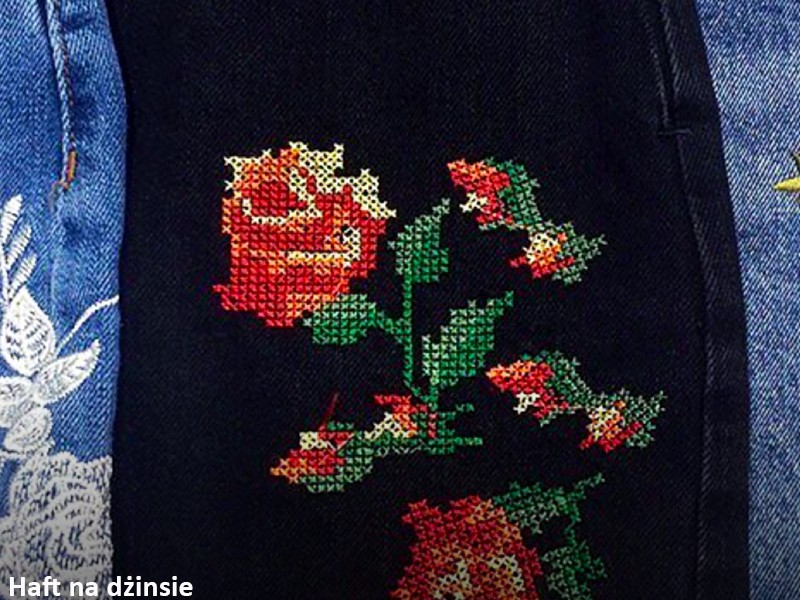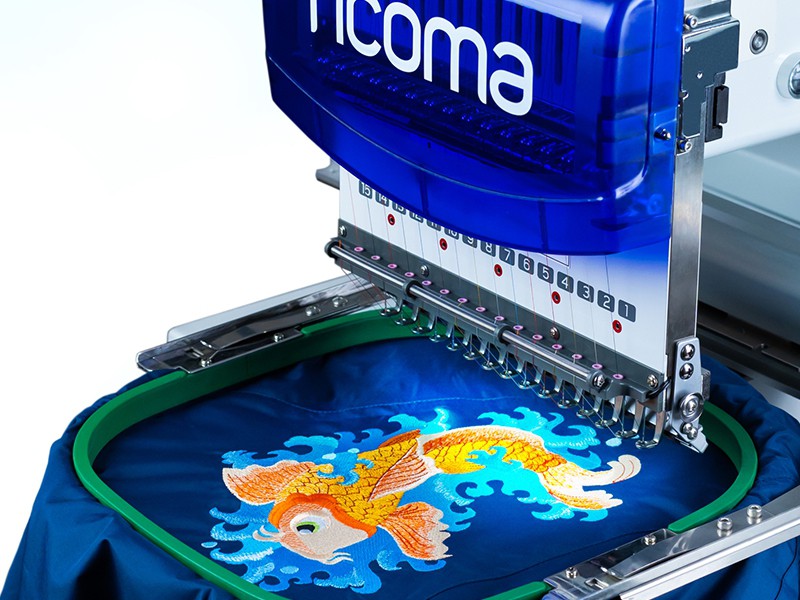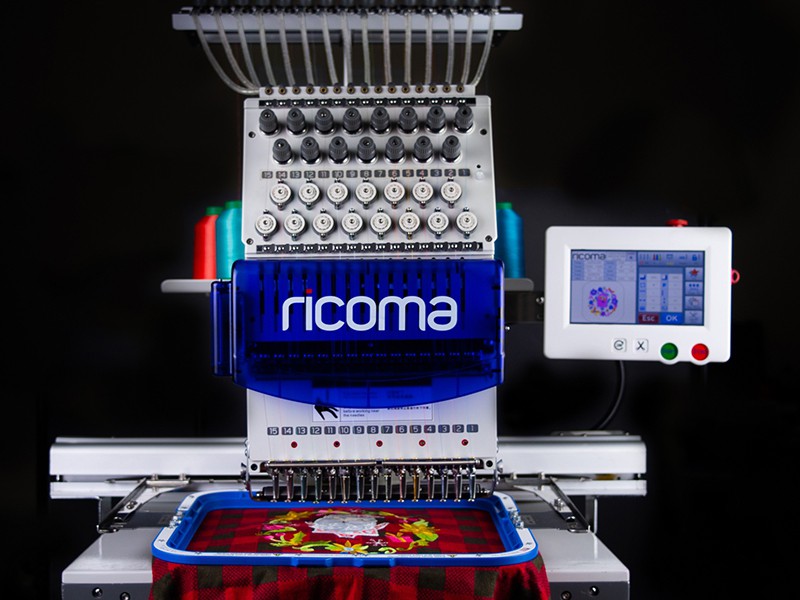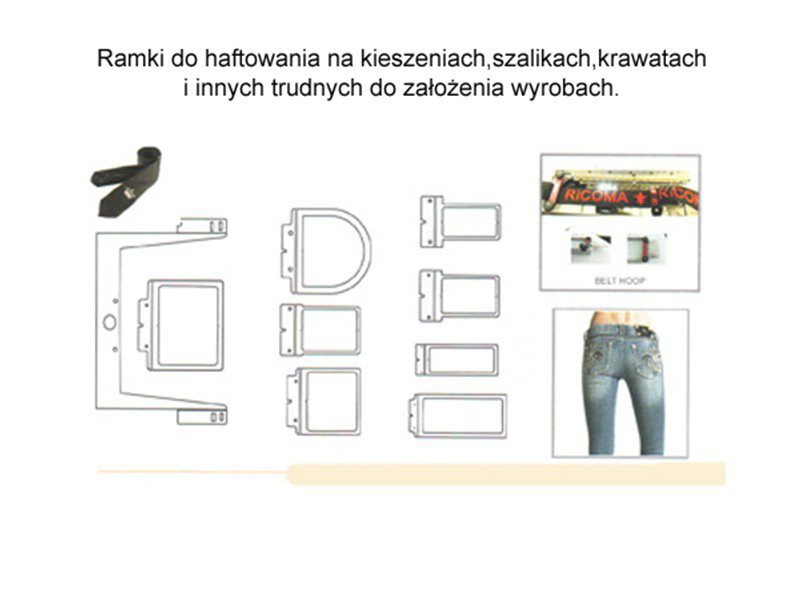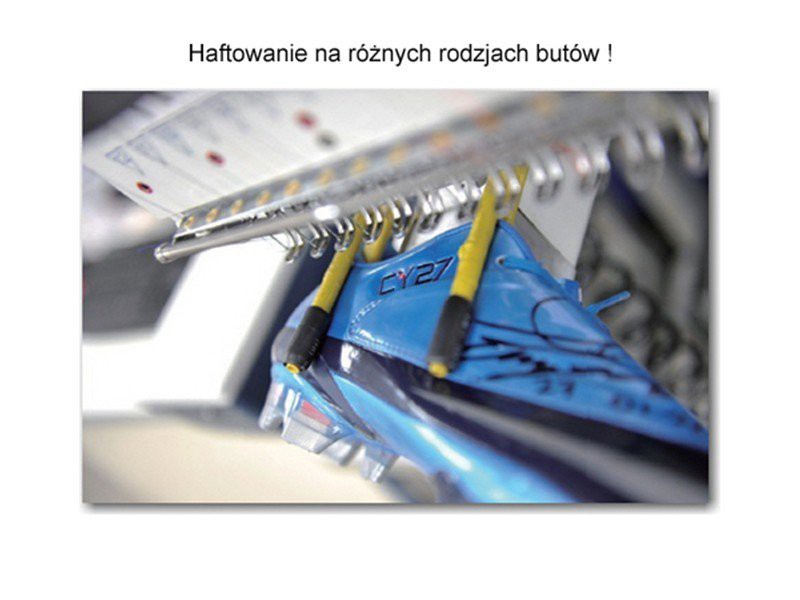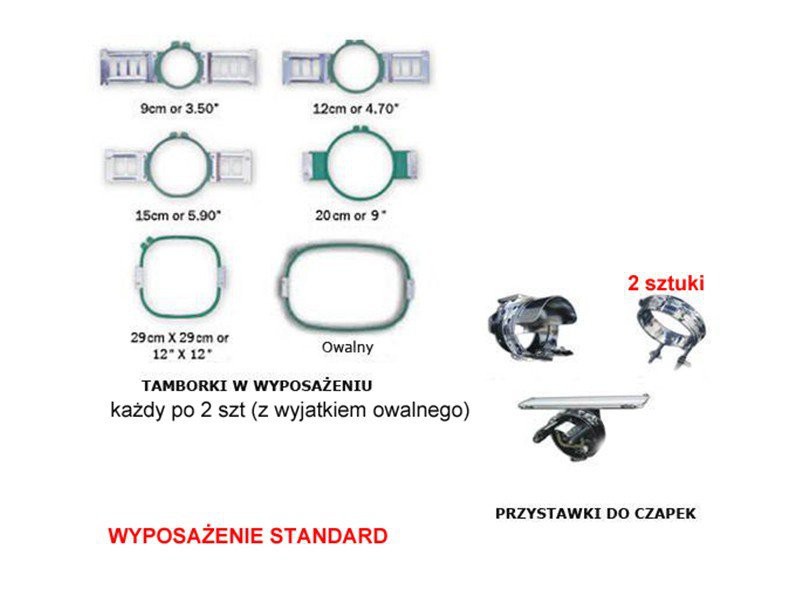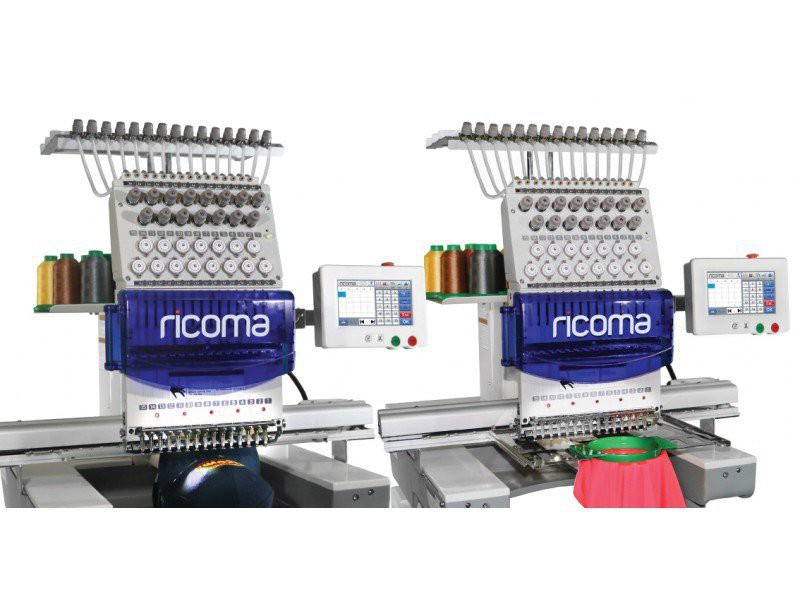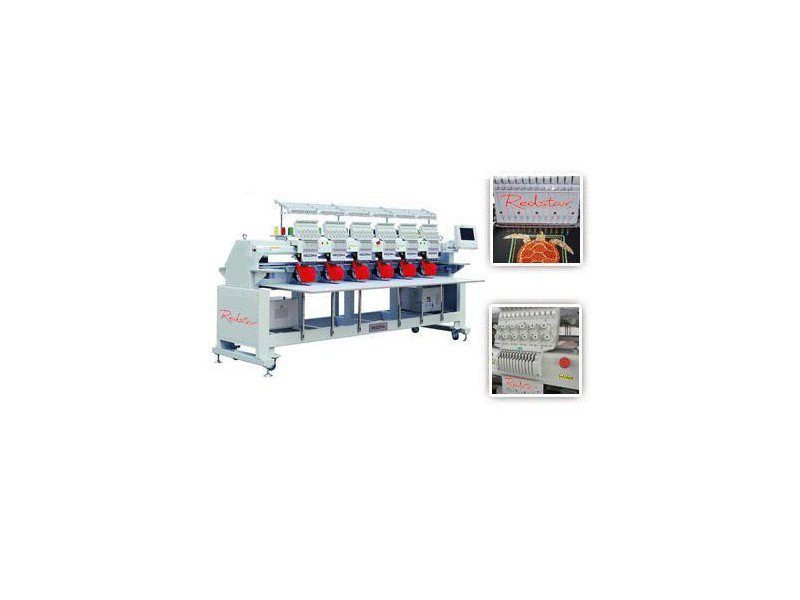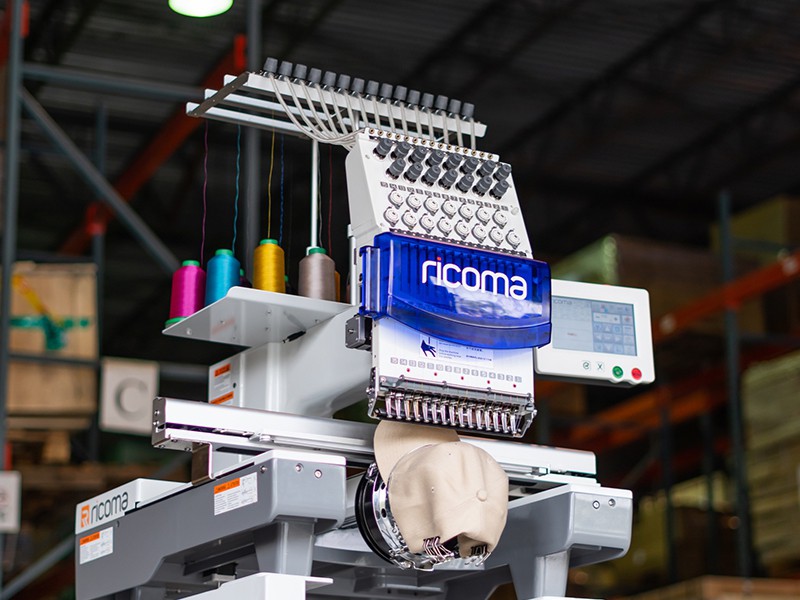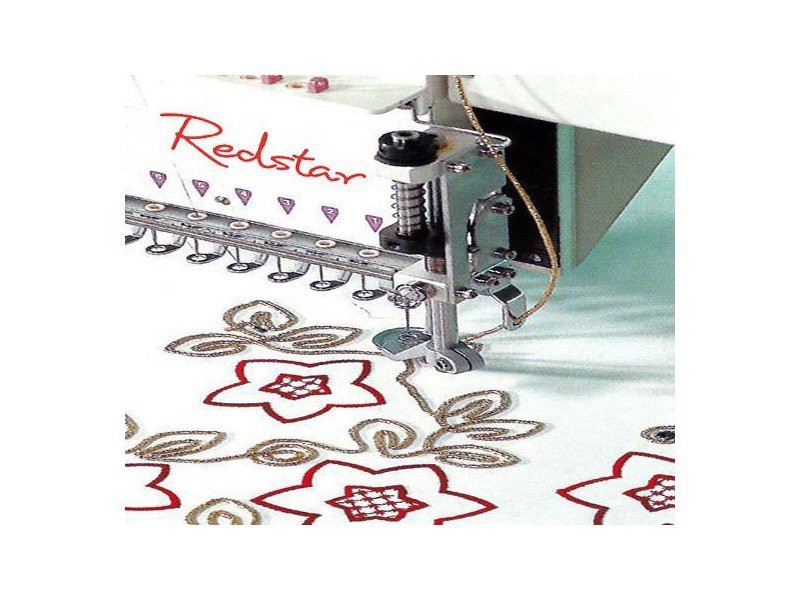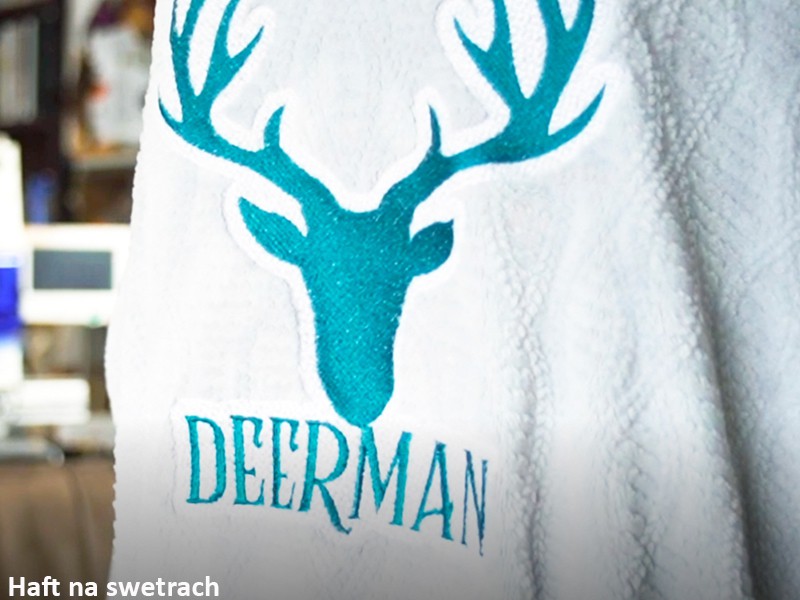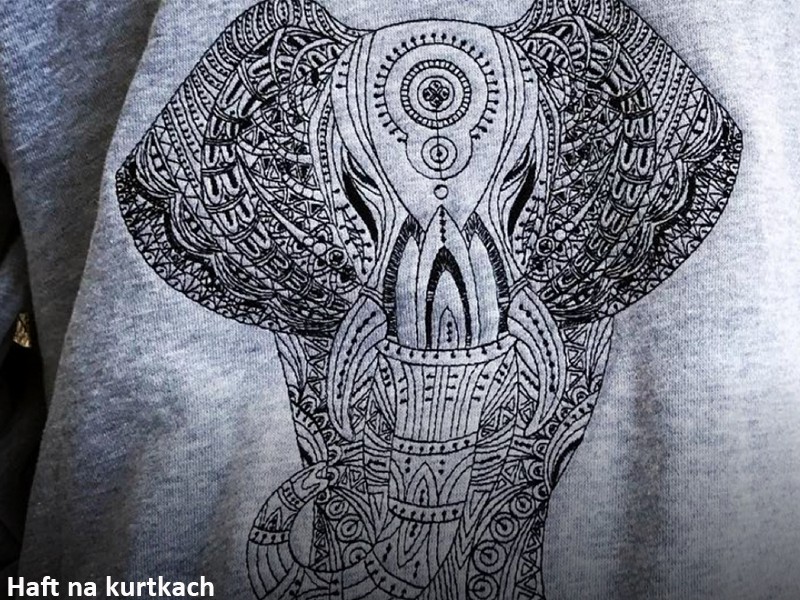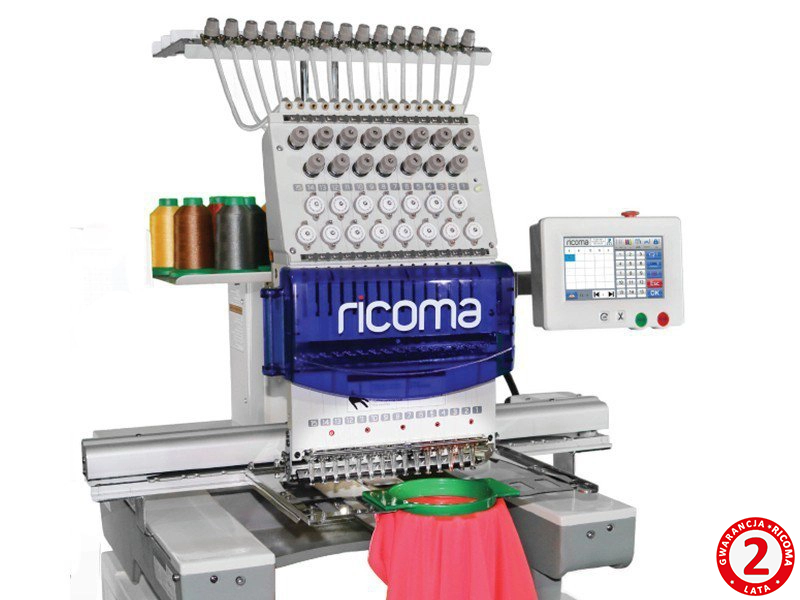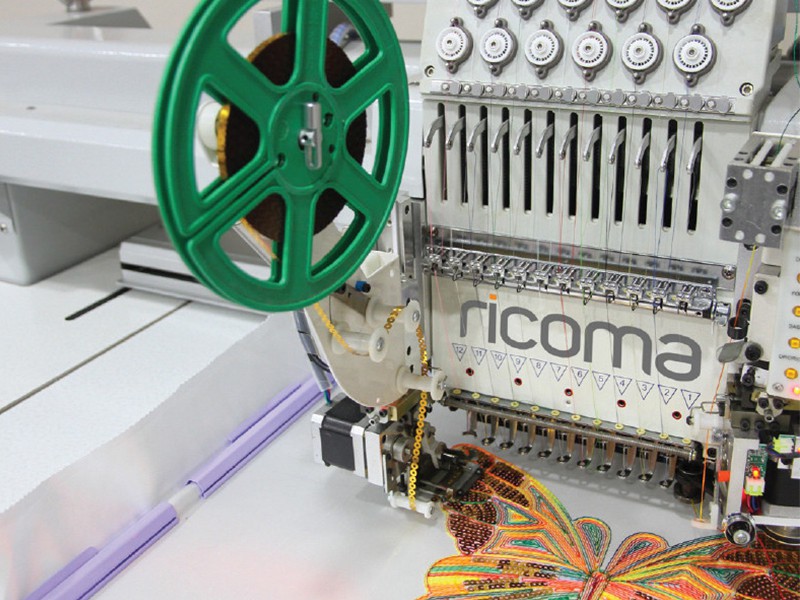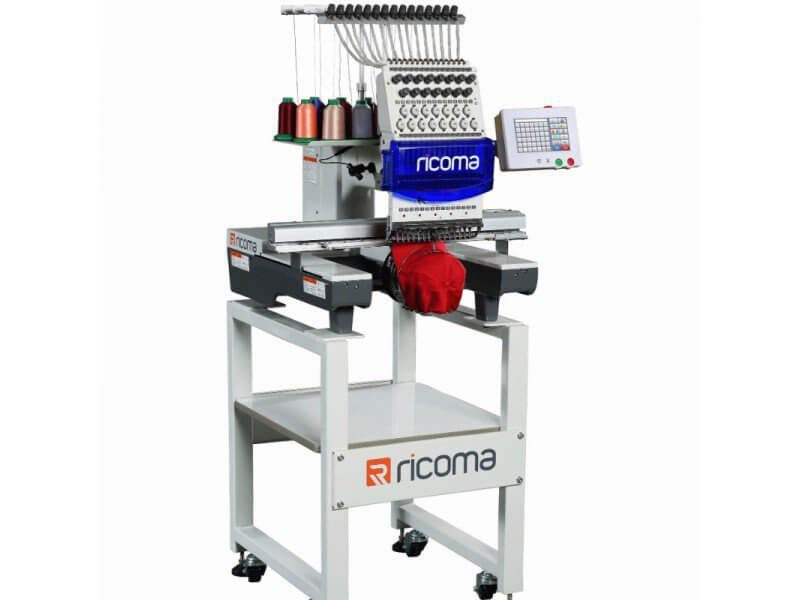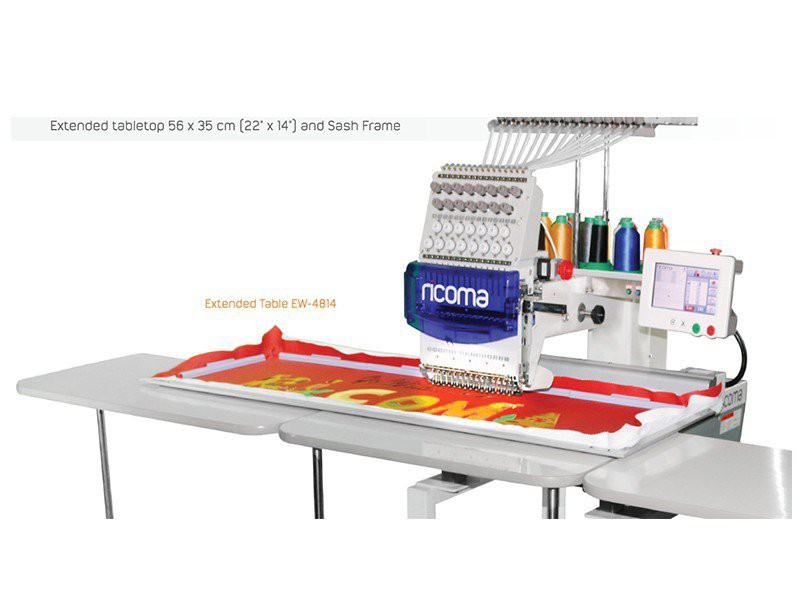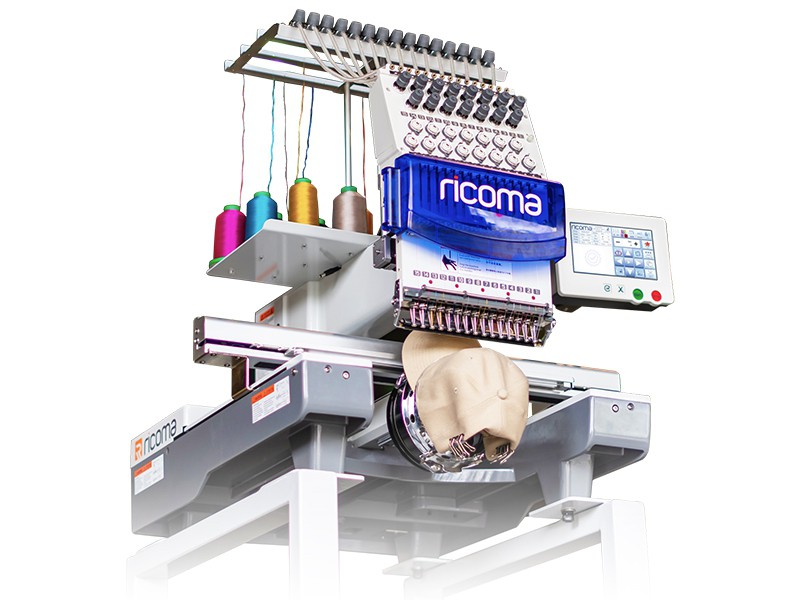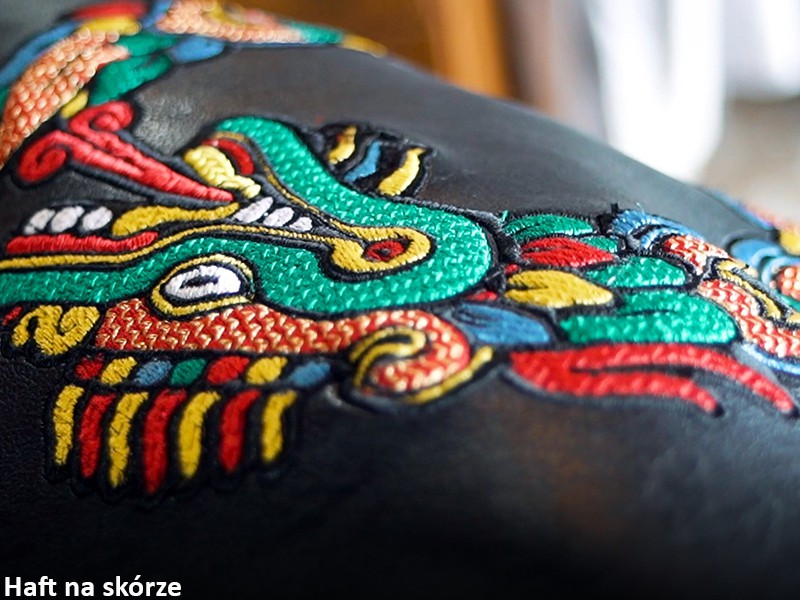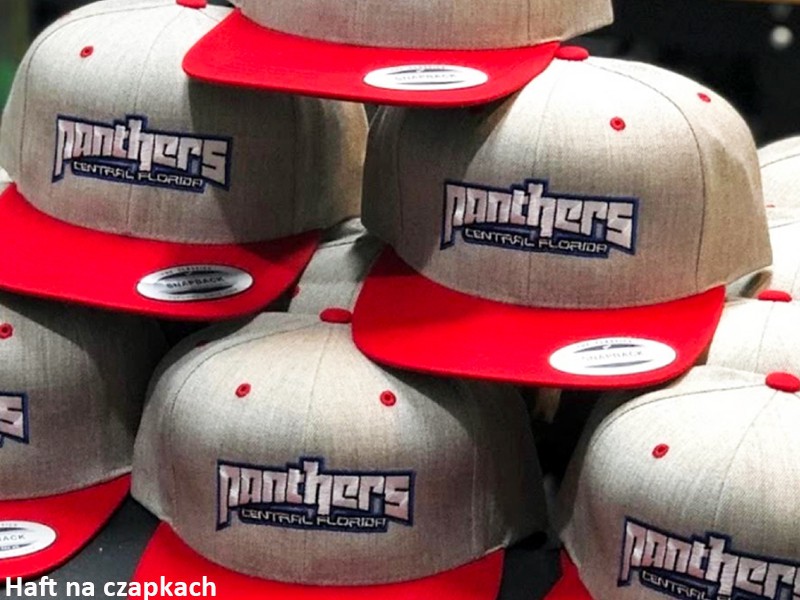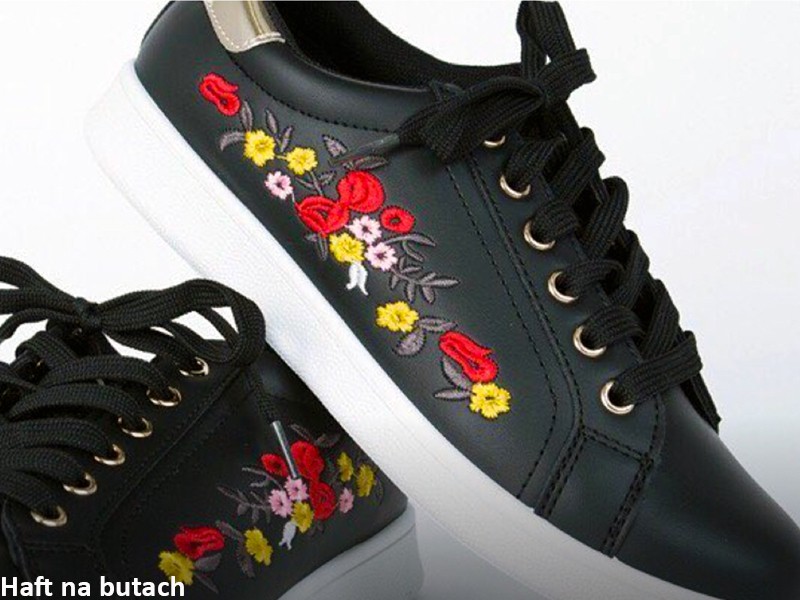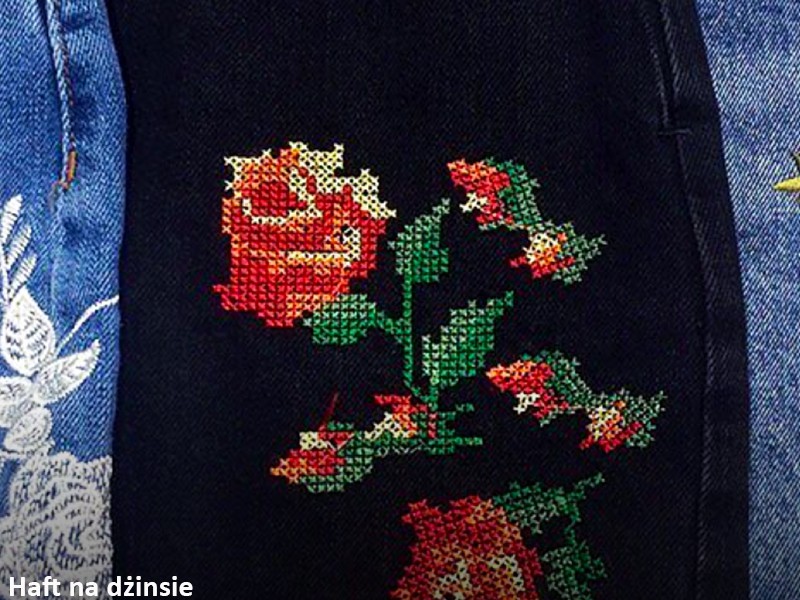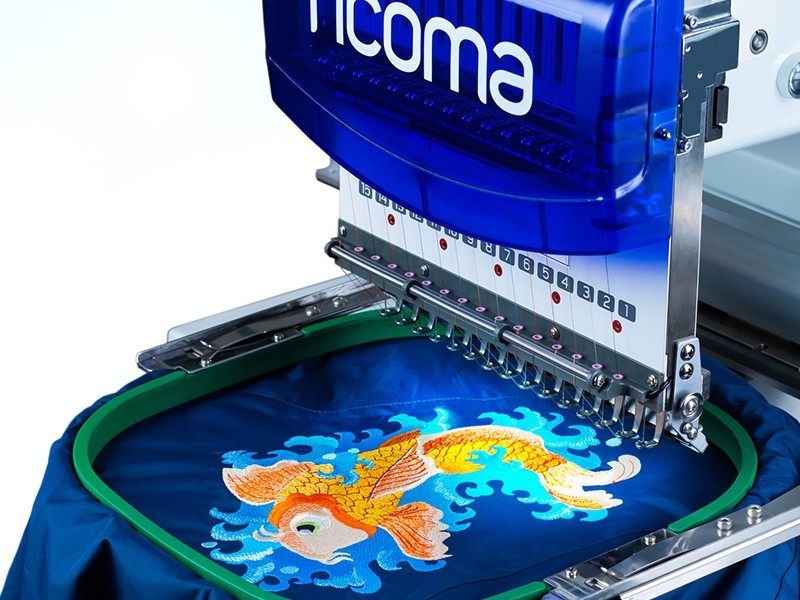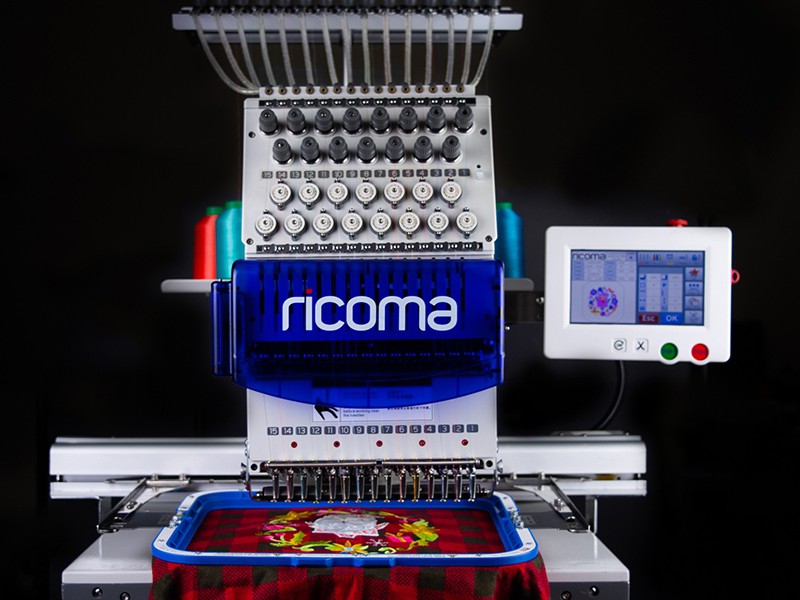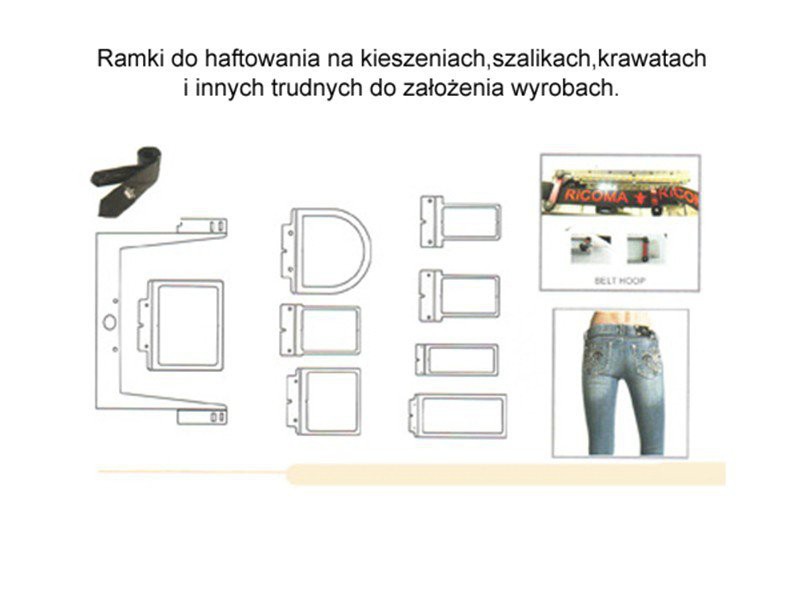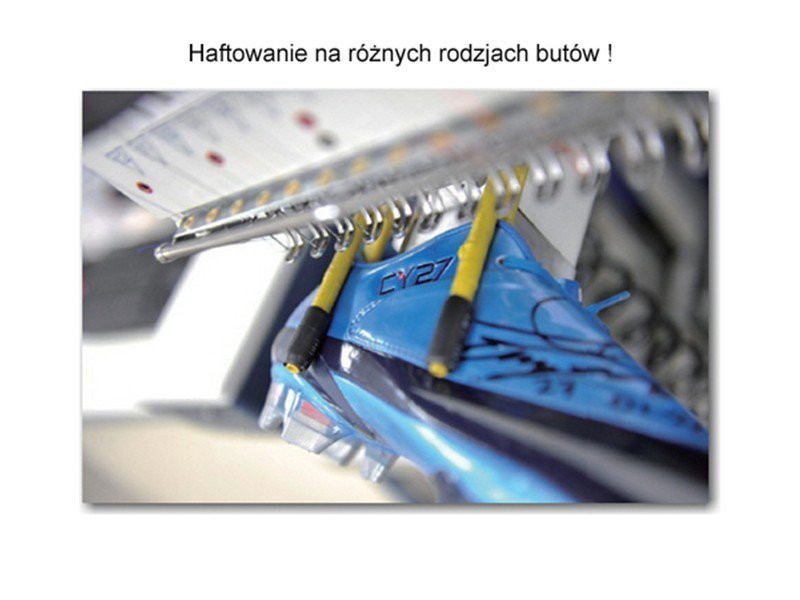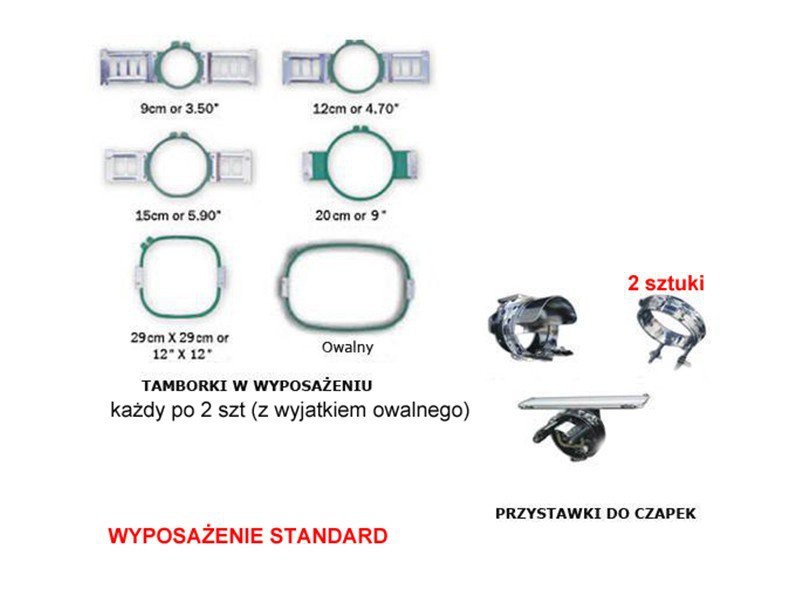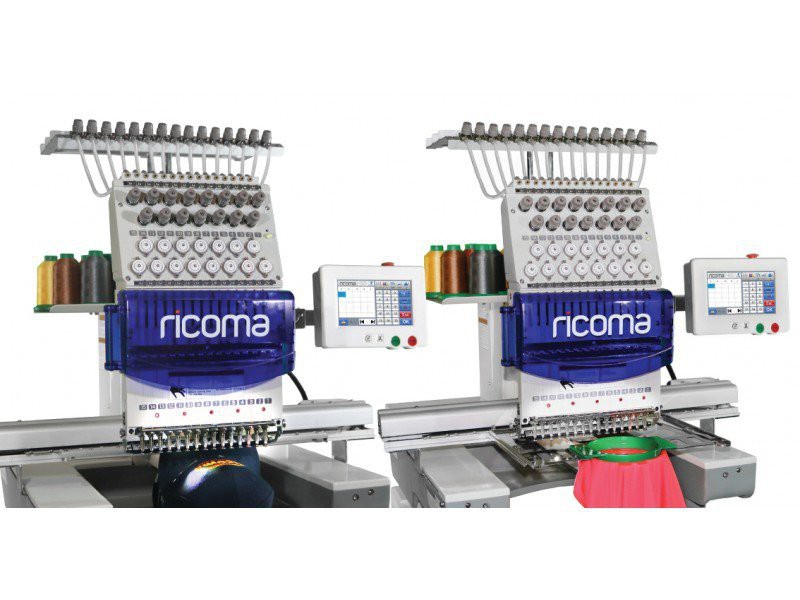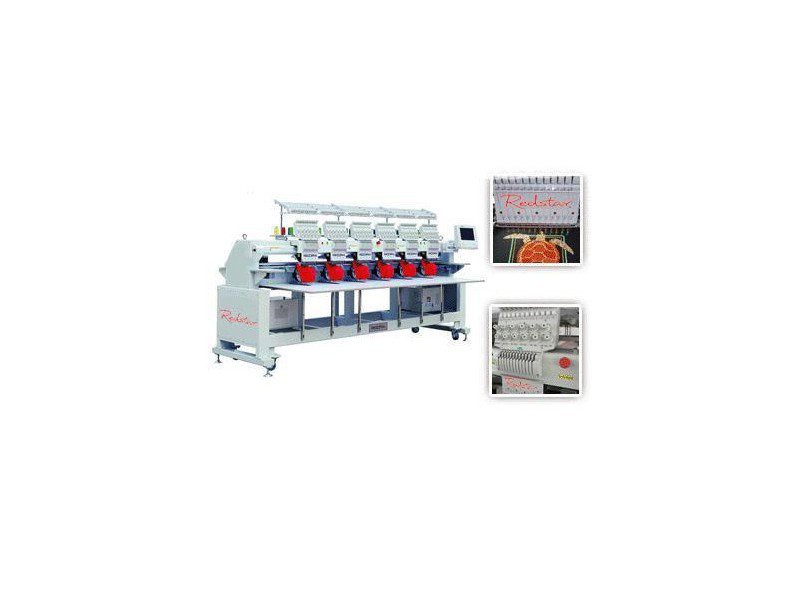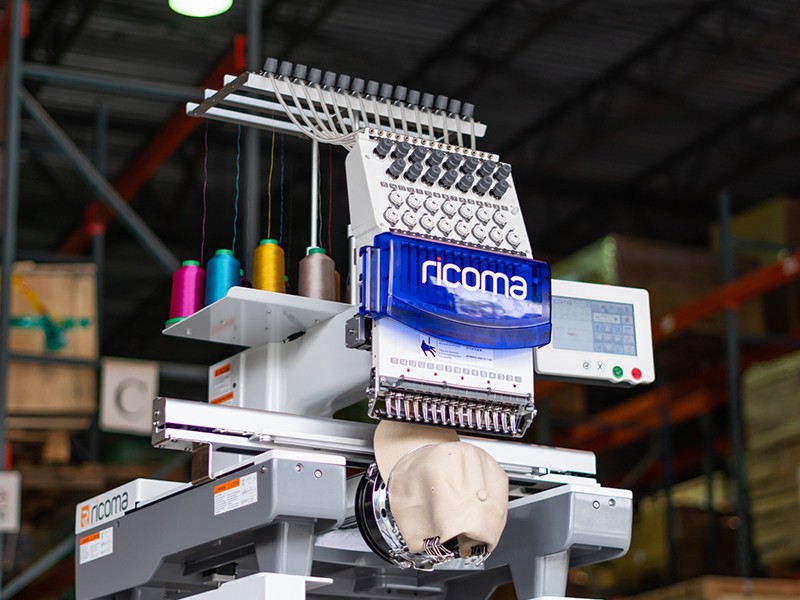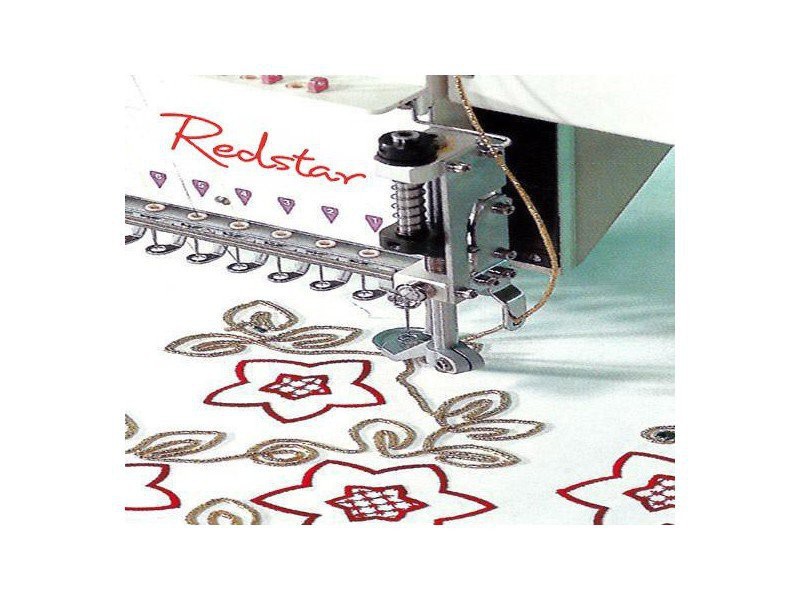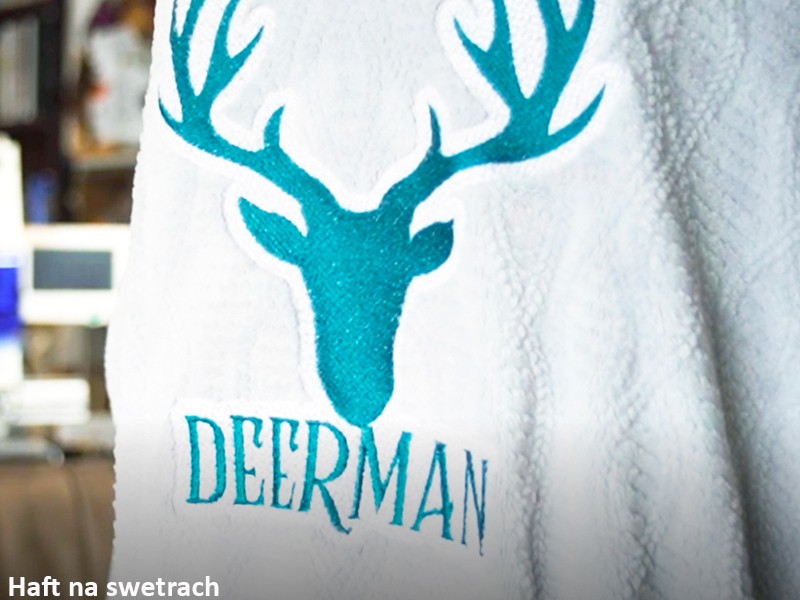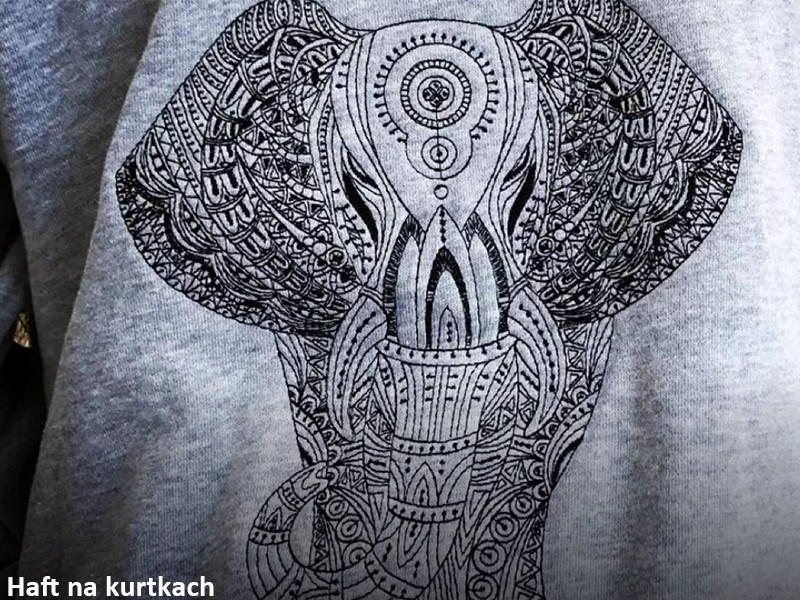 Embroidery machine Ricoma 1501TC-7S - Z-PRZYSTAWKĄ-DO-CEKINÓW
The lowest price of the last 30 days: 48 699,00 zł
Hafciarka przemysłowa Ricoma 1501TC-7S - Z przystawką do haftowania cekinami
Hafciarka przemysłowa Ricoma 1501TC-7S zachwyca swoją wydajnością, a także bezawaryjnością. Jej atuty dostrzegają przede wszystkim właściciele zakładów, w których urządzenia poddawane są niezwykle intensywnemu użytkowaniu. Oferuje prędkość pracy sięgającą nawet 1200 ściegów na minutę. Szczególnie dobrze sprawdza się w systemie wielozmianowym, gdyż niestraszna jej ciągłość działania. Wysokiej jakości maszyna ma automatyczny zmieniacz 15 kolorów nici, który wykonuje ten zabieg w mgnieniu oka. Hafciarka przemysłowa Ricoma 1501TC-7S jest stabilna, dzięki czemu zapewnia nienaganny komfort korzystania bez względu na okoliczności. Przystawka do haftowania cekinami jest montowana fabrycznie. Zapraszamy do zapoznania się z polską stroną firmy Ricoma. Zobacz więcej - link >>
Automatyczny zmieniacz 15-kolorów
Jedna głowica, 15 igieł. Czujnik laserowy położenia igły w opcji.
Przystawka do haftu cekinami
Haftowanie cekinami o średnicach 3/5/7/9 mm z prędkością ponad 1000 wkłuć/min.
Olbrzymie pole haftu
Maksymalna wielkość tamborka, aż 500 X 360 mm.
Automat do obcinania nici
Maszyna automatyczne obcinanie nici.
Wszechstronna
Wykonuje haft na powierzchniach płaskich, czapkach i gotowej odzieży.
Laser do pozycjonowania igły - w opcji
Laser na bieżąco pokazuje miejsce wkłucia igły i pozwala na idealne pozycjonowanie wzoru.
Program do projektowania Ricoma Inspire - w opcji
W opcji można wybrać program do projektowania haftów Link-Zapoznaj się z Ricoma Inspire
Duża szybkość pracy
Maksymalna prędkość to 1200 wkłuć na minutę!
Uniwersalna przystawka do czapek
Przystawka do haftowania czapek o kącie obrotu 270 stopni.
Duży panel operacyjny
Kolorowy dotykowy 7 calowy wyświetlacz pokazujący rzeczywistą ilość wkłuć igły HD True Color.
Łatwa obsługa
Hafciarka posiada przyjazny interfejs panelu. Łatwy do operowania. Łatwo wykonać aplikację, dodać cekiny, taśmę. Bez problemu zmienimy parametry dostępnych tamborków czy kolorów nici. Panel wyświetlacza widoczny pod dużymi kątami i jednocześnie regulowany w wielu kierunkach.
Wygodny port USB
Maszyna posiada port USB.
Najlepszy chwytacz.
Ricoma została wyposażona w specjalny, szybki Japoński chwytacz Koban Hook.
Czujnik zerwania nitki.
Hafciarka Ricoma posiada czujnik zerwania nitki.
Komfortowe oświetlenie
Ricoma posiada oświetlenie LED.
Awaryjny STOP
Maszyna posiada natychmiastowy, awaryjny system zatrzymywania hafciarki.
Bogate wyposażenie dodatkowe
Nowe rewelacyjne opcjonalne przystawki pozwalające na haftowanie szalików, krawatów, butów i innych trudnych do założenia w tamborki rzeczy!
Solidna konstrukcja stołu
Bardzo mocna i stabilna konstrukcja stołu. Mimo wagi, około 90 kg jest łatwa do manewrowania.
Pamięć wzorów
Możemy zapisać 20 milionów kłuć lub 200 haftów.
Wiele formatów plików
Maszyna czyta wiele formatów plików między innymi DST,DSB i innych.
Wiele możliwości transferu
Można przesłać hafty do maszyny kablem z PC, poprzez wi-fi czy klucz USB.
Połączenie z wi-fi
Proste połączenie z internetem i siecią wi-fi.
Wstępny obrys pola haftu
Maszyna wykonuje wstępny obrysu haftu co zabezpiecza przed przestawieniem wału.
Oszczędny silnik
Servo motor 150 W to mały pobór prądu.
Praca pod różnym napięciem
Hafciarka pracuje z napięciem 220V i 110V.
Nowoczesne silniki krokowe
Zastosowano najnowszy silnik krokowy DC36V o małych wibracjach i niskim hałasie.
Łatwy montaż wyposażenia
Łatwo można zamontować dodatki do haftowania aplikacji, taśm czy wszywania cekinów.
Funkcja ręcznej zmiany koloru nici
Istnieje możliwość ręcznej zmiany koloru nici od 172 do 196 stopni.
Przycisk ratunkowy "STOP"
Wygodny, duży przycisk ratunkowy "STOP"
Dwa lata gwarancji!
Standardowa gwarancja wynosi 1 rok. Istnieje możliwość przedłużenia gwarancji do 2 lat, pod warunkiem wykonania płatnego przeglądu. W sprawie wyboru przedłużonej gwarancji prosimy o kontakt z biurem handlowym naszej firmy.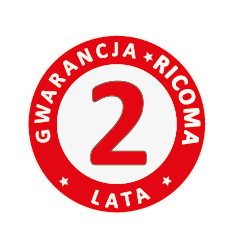 Tamborki i przystawki do czapek:
Tamborek okrągły 9 cm - 2 sztuki
Tamborek okrągły 12 cm - 2 sztuki
Tamborek okrągły 15 cm - 2 sztuki
Tamborek okrągły 20 cm x 2 szt
Tamborek kwadratowy 29 cm x 29 cm - 2 sztuki
Tamborek owalny 54 cm x 35 cm - 1 sztuka
Przystawki do haftowania czapek z uchwytami - 2 sztuki
Obręcz do czapek zakładana na stację tamborków aby przygotować maszynę do haftu czapek -x 2 sztuki
Stacja tamborków zapewnia stabilność dla szybkiego i łatwego zakładania obręczy - 1 sztuka
Uchwyt do czapek przykręca się do obręczy wspornika hafciarki - 1 sztuka
Haftuj wszystkie rodzaje czapek z łatwym systemem o kącie 270 stopni
Dostępne są hafciarki 2/4/6/8 głowicowe. Zainteresowane osoby prosimy o kontakt z biurem handlowym.
Description of the above product is protected by copyright. Their use requires the permission of the copyright owner. Downloading the content of the above description without the consent of Wiking Polska Sp. z o.o. based in Krakow constitutes an act of unfair competition in the light of the ACT of April 16, 1993 "on combating unfair competition".
Data sheet
Automatic thread trimming

Color Touch Screen

7 calowy

Number of memory levels

2oo haftów lub 20 milionów wkłuć

LED lighting

Gripper type

Specjalny szybki japoński Koban HOOK

Accurate Pattern Positioning

tak

WiFi connection to the Internet

tak

Thread break sensor

tak

USB ports

tak 1 port

Embroidery field

560x360 mm

Customizing the embroidery on the screen

tak

Embroidery time by color

tak

Maximum operating speed

1200 wkłuć /min

Number of needles in the head

15 igieł

Performs embroidery on caps

tak

Performs embroidery on finished garments

tak

Cap embroidery attachment

tak

Emergency STOP system

tak

Scale with table

90 kg
8 other products in the same category:
Product Review
Reviews (0)

All reviews (0)
Excellent (0)
Good (0)
Medium (0)
Poor (0)
Terrible (0)

Latest
Oldest
High rating
Low rating
Helpful